09 October 2020
City building game highlights devastating impact of carbon emissions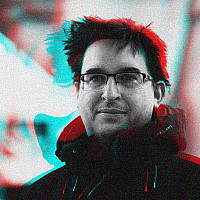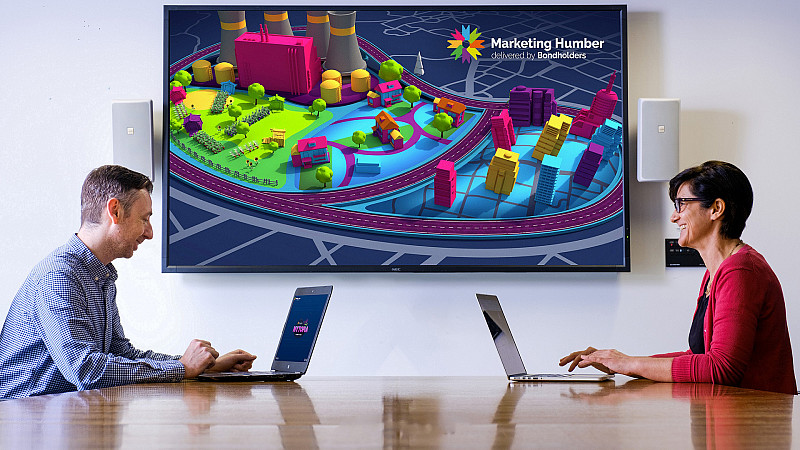 Marketing Humber has commissioned a building simulation game to highlight the impact that carbon emissions have on the environment.
MyTopia - Green City Builder, has been launched ahead of The Waterline Summit, to demonstrate how the choices people make have an impact on the planet.
The game has been created by Edenic Group and Clay10, both based in Hull.
"We hope that, by getting people to play the game, we can encourage awareness and help stimulate conversation about decarbonisation and the Humber's role in creating a zero-carbon economy," explained Wayne Willis, of Edenic Group.
Players are asked a series of questions and are then scored on how their choices contribute to building a sustainable future.
The Waterline Summit is a week-long event featuring businesses, community groups, colleges and schools to put the Humber at the heart of a  drive towards a zero-carbon future.