03 July 2020
One iota completes Management Buy Out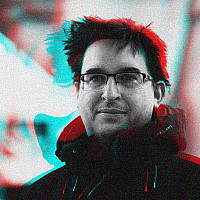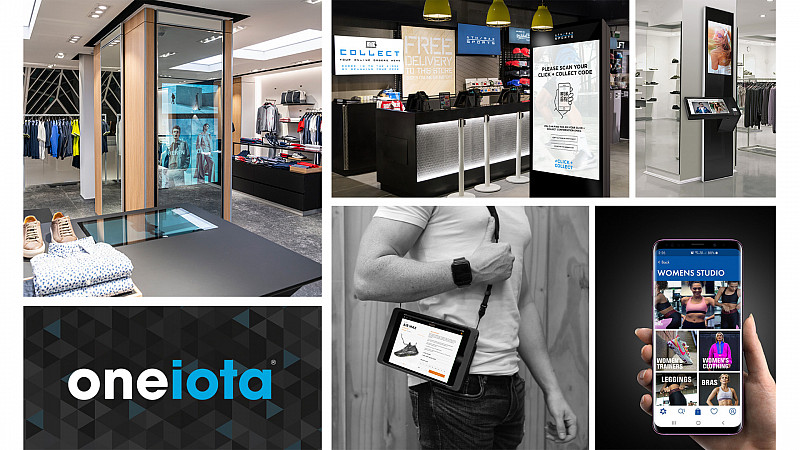 Manchester-based One iota has completed a strategic management buy out of its business unit from Aptean.
One iota became part of Aptean in September last year, when its parent company, Sanderson Group PLC was acquired by the American software firm.
The agency will continue to be led by Managing Director Christian Brooks and the business will remain focused on working with retailers to drive conversions online and offline.
"This transaction allows One iota to continue to hone our strategy and we thank Aptean for the support that the company has provided to our products, customers and employees since the acquisition," he said.
Martin Wagstaff, Group Vice President at Aptean added:
"With this transition, One iota will be able to offer products better suited for the unique needs of its customers. They have a number of successful products with a talented management team behind it and we wish them great success."
Sanderson acquired One Iota in 2013 for £5.43m. In its most recent accounts (2018), One iota reported a turnover of £5.8m and profits before tax of £1.38m.