20 April 2020
Bidooh co-founders admit cloning business to sell to third parties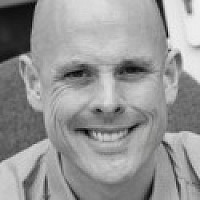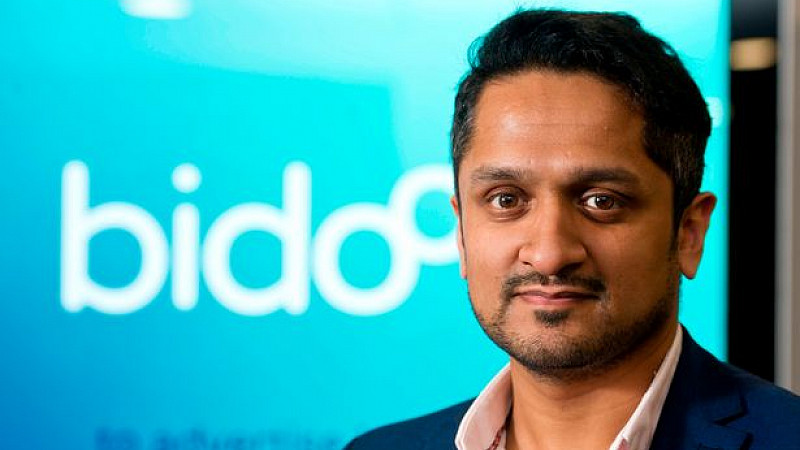 The co-founders of Manchester-based 'out of home' digital advertising firm Bidooh have admitted to cloning the business, following six months of legal action brought against them by the company.
Abdul Alim (pictured above) and Shahzad Mughal co-founded the company, which uses facial analytics software to display tailored advertising on digital billboards, in 2016 and investors included former Manchester United non-executive director Michael Edelson and Apadmi Ventures.
However, suspicious activities were discovered by Bidooh's software engineers in August 2019. They tracked and traced the activities of a cloned site, Flydooh, which was using IP stolen from Bidooh.
When it was revealed that Alim and Mughal had cloned the facial analytics software with a view to selling it on to third parties, Bidooh sought and obtained an interim order from Mr Justice Arnold in the High Court of Justice in London on 11th September 2019. This granted Bidooh's representatives entry to Alim and Mughal's premises in order to seize and secure evidence.
It also granted Bidooh an interim injunction to halt the activities of Alim and Mughal pending full trial of the matter. From examination of the evidence, it was discovered Alim and Mughal's deception went back several months and included engaging with existing Bidooh partners and clients to sell their cloned product.
A series of offensive messages relating to Bidooh employees and stakeholders were also found on their devices.
Rather than return to court, the pair admitted all claims made against them and consented to judgement being entered for the claims.
They are now required to pay Bidooh interim costs of £80,000 on account, pending a full assessment of the overall costs to which the company will be entitled to recover from them. Both have accepted that they will sell their shares back to the company for a nominal fee. 
Edelson said: "The final court order signifies the end of a frustrating and unfathomable chain of events. Naturally, as an investor and shareholder, I have been outraged that the people we invested a lot of belief and trust in, chose to work against us for personal gain.
"Since the initiation of the first court order on 11th September 2019, a number of false counter claims have been made by Alim and Mughal against Bidooh and individuals linked to the business, which has been very distressing for all involved.
"These have now been dropped and we are confident the final court order sets the record straight."
Bruce Jones, head of intellectual property at Kuits Solicitors, who acted for Bidooh, added: "Abdul Alim and Shazhad Mughal appear to have mistakenly believed that they could behave as they wished. In over 30 years of legal practice I have never before encountered such flagrant infringements and abuses. 
"That they were undertaken by two individuals in whom so much faith and trust had been placed by investors who were willing to back them, makes their conduct all the more egregious.  I'm delighted for Michael and all of the team at Bidooh that we have been able to bring this case to a satisfactory conclusion."
Mughal and Alim have until 29th April to pay the interim costs to Bidooh.