26 March 2020
Jaywing CEO Rob Shaw steps down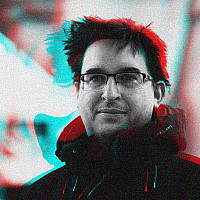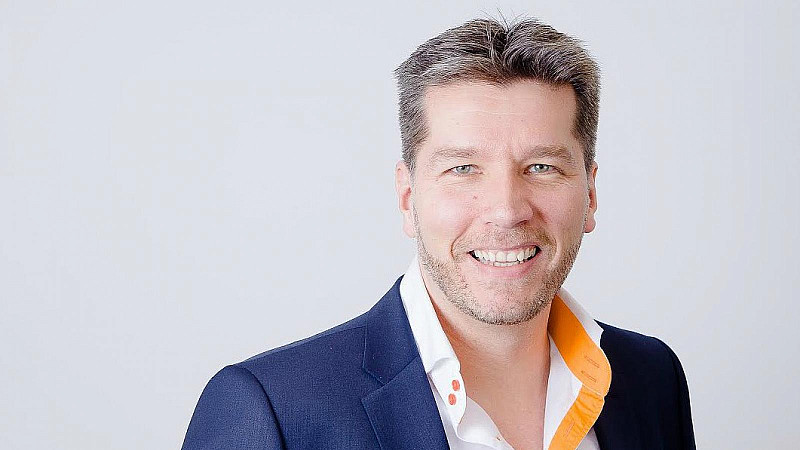 Jaywing's CEO, Rob Shaw, stepped down from the group's board this morning.
"It goes without saying none of us have lived or worked through times like these," he told Prolific North.
"In the grand scheme of things, me finally leaving Jaywing and Epiphany is inconsequential.  Our industry, our people and our clients are facing incredible challenges, right now everyone should be focussing on doing what they can to support their teams, their business models and their futures.
"For me, after 11 years leading Epiphany and then Jaywing it's time to take a little time out and I wish the talented and passionate people at Jaywing and Epiphany the best during such uncertain times.  They know I'm still here to support them when they need it and I'm far too young (despite the increasing grey hair in my beard) to leave the sector for good."
The Sheffield-based group has had a difficult 12 months, with a 20% dip in gross profit, to £12m for its last financial year. Its Chief Operating Officer left last year, as did its Chief Financial Officer, following a review of its board composition. Executive Chairman and Founder, Martin Boddy left the company in January.
Ian Robinson, Jaywing's Chairman said:
"On behalf of the Board, I would like to thank Rob for his contribution to the board and Company over the last six years. We wish him all the best for the future." 
This morning, in an announcement to the Stock Exchange, it revealed that Andrew Fryatt would become Chief Executive Officer with immediate effect.
Fryatt previously managed Zen Internet's largest division, and prior to that was MD of Daisy Retail and Chief Executive Officer of Ideal Shopping Direct Plc. 
"The Board is pleased to welcome someone of Andrew's experience to the Company, and we look forward to working with him as he begins the leadership role for the organisation," added Robinson.