13 December 2019
Research: B2B marketers "struggle to deliver" integrated marketing strategies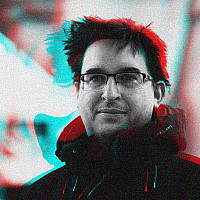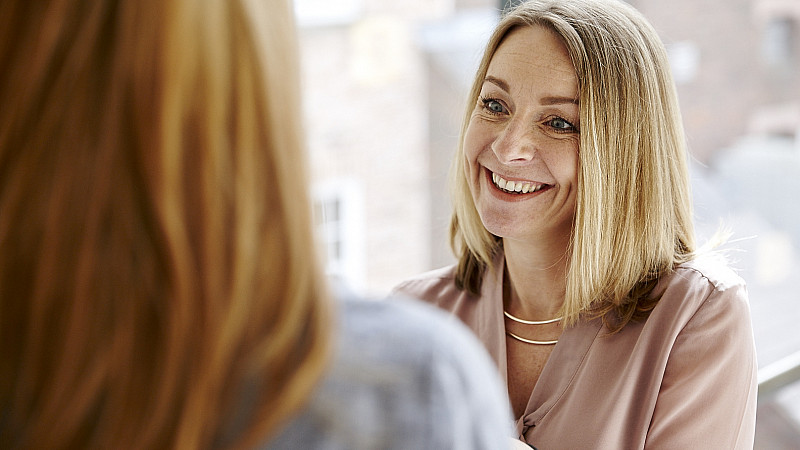 New research from B2B communications agency, Skout, has found that half of B2B marketers are failing to drive multi-channel campaigns, due to a lack of knowledge.
The Cheshire agency spoke to 100 senior UK marketing professionals and found that 63% felt they were not taking advantage of the different marketing  channels available to them.
Furthermore, 46% struggle to integrate channels, claiming that this was their biggest obstacle to successfully delivering their marketing activities.
Other results from the survey showed that:
40% of marketers don't reuse content because they feel that it's unsuitable for other formats;
35% are concerned that content has lost its value after its initial use and don't believe it can be used again;
32% blame ineffective campaign planning for not reusing content.
Despite this they also found:
42% of marketers agreed that using multiple marketing channels is the most important aspect of campaign integration;
40% believe it's the need for marketing and sales alignment and for 36% the imperative is good teamwork.
"Clearly marketers realise the benefits of using multiple channels within their marketing programmes but many are struggling to integrate them effectively," said Claire Lamb, Director of Skout.
"If a business fails to communicate through all the correct channels to reach their audience they're limiting the exposure of their content and brand. It's also crucial to integrate Paid, Earned, Owned and Social media, so that they maximise their target audiences in more ways than one. If businesses don't embrace and work across all channels together, their content won't gain maximum reach, and they could miss out on new prospects."
The research was conducted by market research firm, Sapio and surveyed the views of 100 marketing decision makers in the UK.
Respondents included CMOs (30%), marketing/comms directors (26%), marketing/comms managers (14%), marketing/comms executives 9%.
Of the businesses surveyed, 62% had an annual turnover of £10m but less than £25m and 38% had a turnover above £50m.
The survey also asked questions about the role of PR, with 80% of respondents saying that it was a vital element in improving SEO and link building alongside building targeted brand awareness.
87% agreed that developing a PR programme could also improve social media performance.
That said, 57% still struggle to integrate PR, social media, SEO and link building when planning and strategising.
97% of marketeers surveyed identified training, skills and budgets as the things holding them back from improved integrated marketing. Only 16% felt that they were equipped with sufficient training and skills.