07 October 2019
Parents of cleared schoolboy branded 'shameless' for employing MC2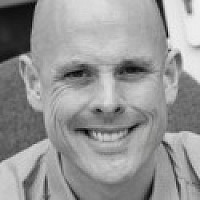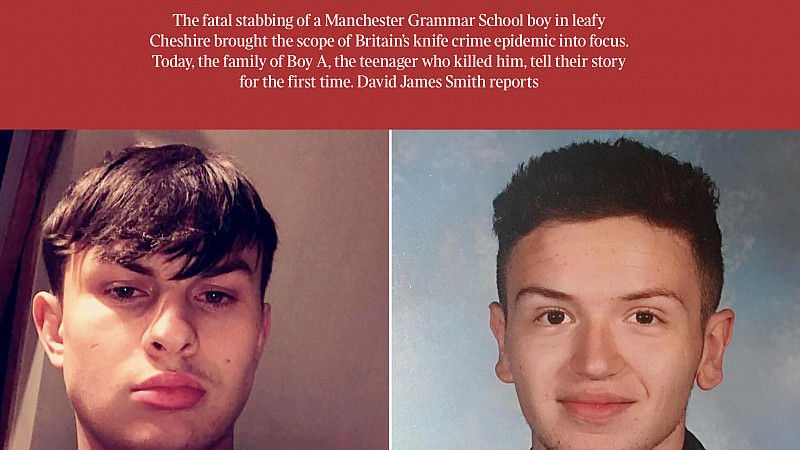 The parents of a teenager who was controversially cleared of murdering a classmate from Manchester Grammar School have been accused of launching a "PR offensive" after giving an interview to the Sunday Times and employing communications firm MC2.
Yousef Makki was killed after being stabbed with an illegal flick knife during a confrontation in Hale Barns on March 2nd. Joshua Molnar, who grew up in Hale and turns 18 on Tuesday, was cleared of the murder and manslaughter of his friend after claiming he had acted in self defence.
However, he was given a 16-month detention order after admitting possessing an offensive weapon and perverting the course of justice by lying to police.
Yesterday, his mother Stephanie Molnar gave an interview to the Sunday Times Magazine after an order guaranteeing her son's anonymity had been lifted. 
In the interview, she said her son was "incredibly remorseful" about the "tragedy", but also praised some of his talents and elements of his character. MC2 Communications, based on Little Peter Street in Manchester, have been contracted by the Molnar family to handle press enquiries.
Debbie Makki, the mother of the victim, said: "Who do the Molnars think they are having a publicist? They're hardly Posh and Becks. They are shameless. They have shown no remorse to us during or since the trial.
"We've never heard anything from them. Surely, as human beings they should sympathise with us losing such a huge part of our lives. Instead, they seem to be more worried about tainting their reputations."
Her daughter, Jade Akoum, added: "We have never seen a shred of true remorse. They can have all the money in the world and use a PR company but they can't change the fact their son killed Yousef and was troubled."
The Makki family live in Burnage, Manchester, and were able to send their son to Manchester Grammar School after he gained a scholarship. 
MC2 told Prolific North: "As one of the largest independent agencies in the North and one of the leading crisis management consultancies, MC2 is often at the centre of some of the most emotive and sensitive issues affecting both businesses and individuals.
"Our role is help articulate clear communications and to manage the sheer logistical challenge of national and international media demands."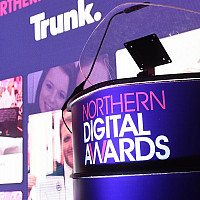 Entries for the Northern Digital Awards are now open
The event returns to Leeds on Thursday 30th January