10 October 2019
Isn't it time your company joined over 100 others in having a Prolific Profile?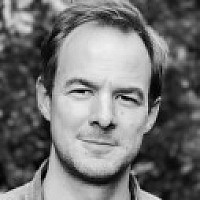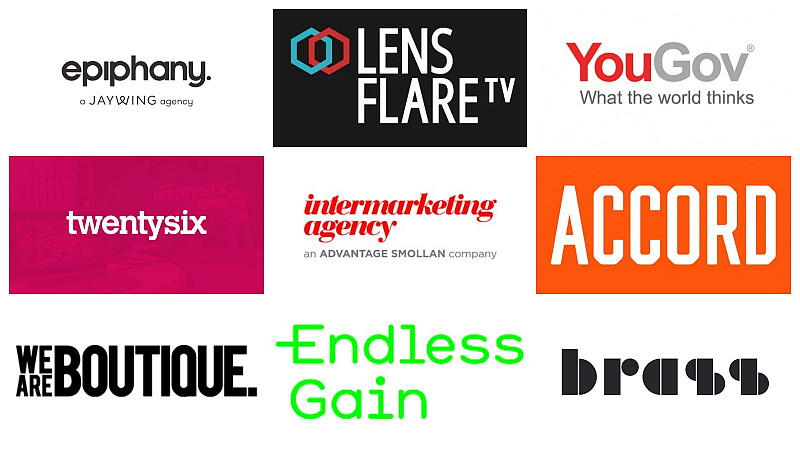 Are you missing out on the chance to show off your company to your clients, prospective clients and future staff?
Two years ago, Prolific North launched Prolific Profiles, giving any company or organisation the opportunity to dedicate a page on our site to their news, achievements, staff, contact details and much more.
The response has been amazing - over 100 agencies, companies and other organisations now have their own Prolific Profile page. Each page, which can be edited and updated at any time, lets a company create a one-page overview that includes the following information:
A summary of your company, its mission and history
Contact details including Google map, address and contact phone number
A valuable URL link to your company website
A video introducing your company and its services
A slideshow of relevant imagery that can be used to show off your creative capabilities
Testimonials from satisfied customers and clients
An accreditations section, enabling you to show off any awards and achievements
A picture gallery showing off your key staff
A skills section to list your services to prospective clients
An archive of news stories about your company that have previously run on Prolific North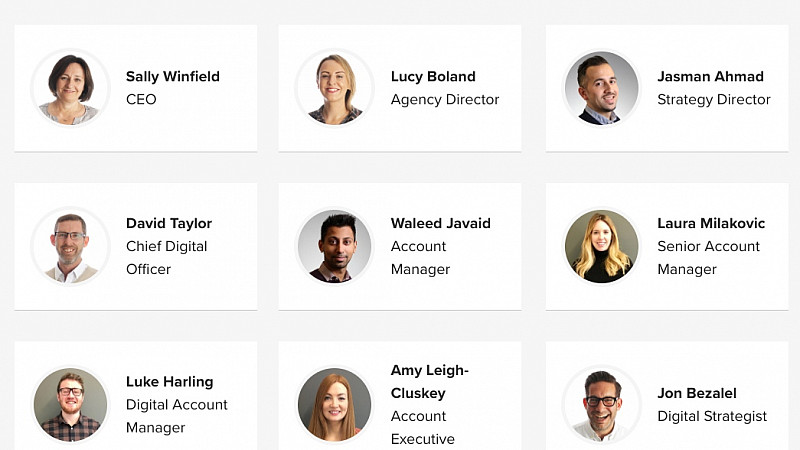 All this comes on a full page unencumbered by advertising or stories about any other company - it's your dedicated page, a one-stop introduction to your company.
So apart from all this, why should you consider taking out a Prolific Profile?
The big bonus is the search engine boost you will gain from not only the link to your company website, but also the benefit of having a dedicated page on our website.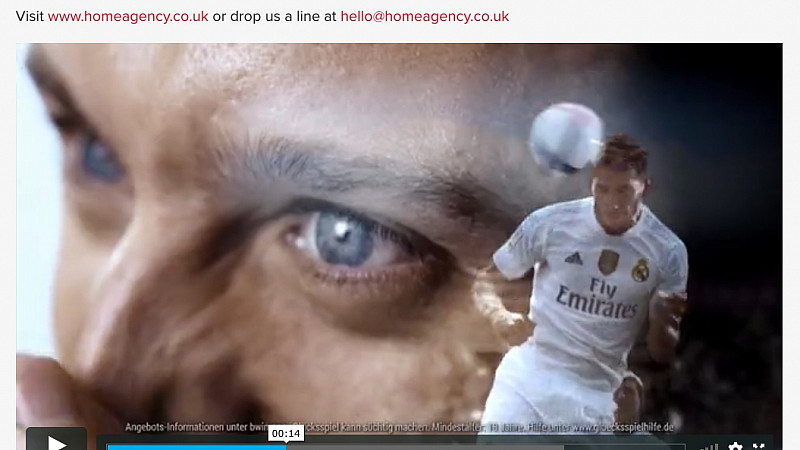 Profile pages attract hundreds and thousands of page views because for many companies, their Prolific Profile is the top search engine result for their brand name outside their website.
For prospective clients and employees, that's an easily digestible overview of your company, its achievements, staff and work.
Our 'Latest Profiles' section, which runs alongside each of more than 20,000 stories on the website, provides a revolving selection of Profiles, giving readers easy access without having to visit the actual Profiles section itself.
As we now have over 130,000 unique visitors a month, that's an amazing brand awareness tool for your company.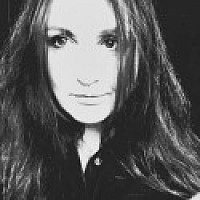 To talk to us about getting a Prolific Profile for your company, call Carol