10 October 2019
Channel 4 restructures advertising sales with focus on digital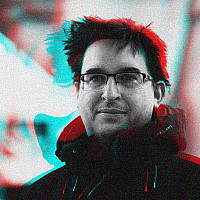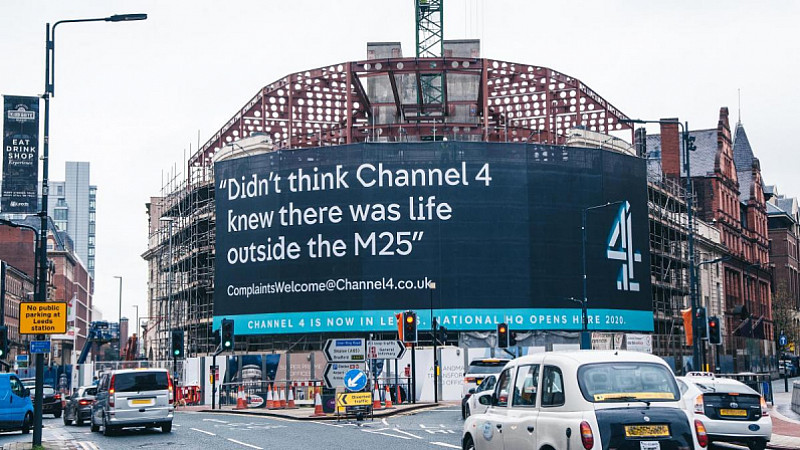 Channel 4 has announced a restructure of its 4Sales teams, which are based in London, Manchester and Dublin.
Chief Commercial Officer, Jonathan Allan, explained that the move was to focus on "client engagement, branded entertainment" and growing its digital revenue.
"We needed to accelerate the focus of our teams towards selling the benefits of TV direct to advertisers and invest in growing areas of revenue like branded content and targeted digital advertising. It's crucial for us to remain agile as viewer behaviour changes and digital technology opens up new opportunities," he explained.
The changes mean that Head of Agency & Client Sales, Matt Salmon will treble the size of his team. This is to "enable closer relationships with advertisers" and gain a "deeper understanding" of their business challenges.
Reporting to Salmon will be newly promoted Agency & Client Sales Leaders, Chris Braithwaite, Angus Mitchell and new hire Kirsten Gillard; also the Manchester-based Head of Nations & Regions Sales, Ewan Douglas.
David Amodio has been promoted to Deputy Head of Digital and Innovation, reporting into Head of Digital and Partnership Innovation, Jonathan Lewis.
Three new roles have been created to deliver a "brand-new data matching product" and improved programmatic capability.
Another new role has been created, which is Branded Entertainment & Creative Leader. Once filled, this role will focus on creating social-first content for platforms, such as Facebook and Snapchat.
Finally Rupinder Downie has been promoted to Brand Partnerships Leader.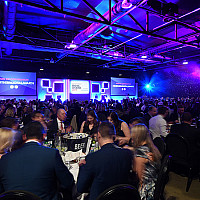 Entries for the Northern Digital Awards are now open
The event returns to Leeds on Thursday 30th January