04 June 2019
The Reader starts new chapter with Kaleidoscope rebrand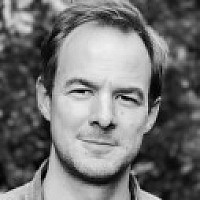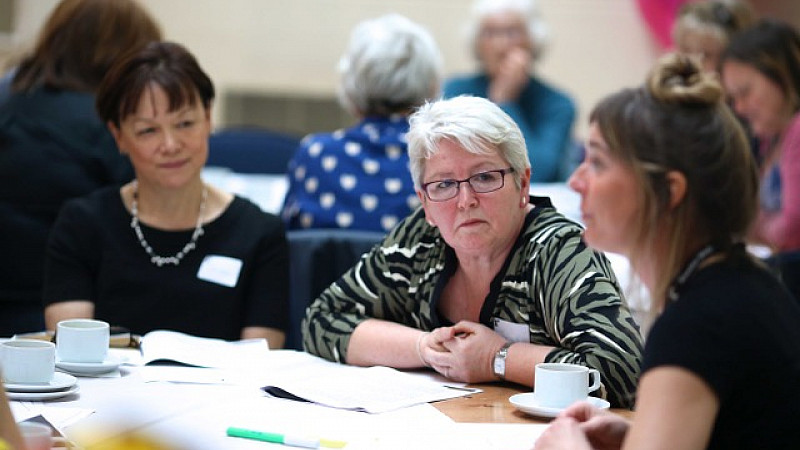 National charity The Reader has worked with Liverpool studio Kaleidoscope on a brand refresh as it prepares to re-open its Calderstones Park HQ following a £5m refurbishment.
The refresh is designed to communicate the warmth and connection of the 'Reading Revolution' at the heart of The Reader's work.
The Reader began life in 1997 as a magazine created by Dr Jane Davis MBE and in 2008 launched as a charity.
Through a growing movement of 1,000 volunteers and partners across health, criminal justice and the community, more than 500 Shared Reading groups take place each week in care homes, hospitals, prisons, homeless shelters, libraries and community spaces.
Kaleidoscope has created a new logo for The Reader Mansion House, which will re-open to the public later this year.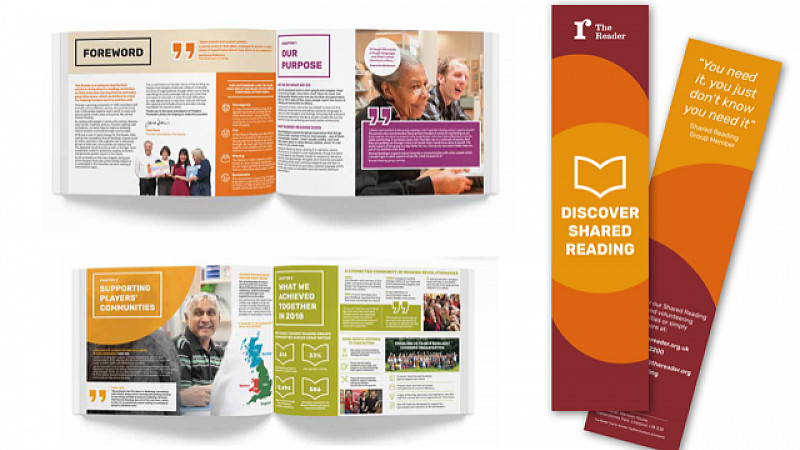 Jo Spragg, head of communications at The Reader, said: "As the vision for The Reader at Calderstones comes to life and the Shared Reading movement continues to grow at home and abroad, we wanted all aspects of our brand to reflect who we are today – a radical and warm organisation with people and literature at our heart."
Kaleidoscope has also created a family of sub-brands for the existing visitor experiences on offer at The Reader at Calderstones, including The Reader Storybarn, an imaginative playspace dedicated to the delights of reading for pleasure in families, and The Reader's social enterprises, including the café and ice cream parlour.
James Kirk, managing director at Kaleidoscope, said: "We have been very fortunate to work with some inspiring people and organisations over the years, but The Reader may be one of the best we have ever worked with. We are proud to have developed the new identity for the organisation and look forward to following their next exciting chapter."
The Reader is currently rolling out the new identity externally and has plans to update its websites as part of a broader digital project that is set to start later this month.