02 April 2019
Fast-growing The Hut Group secures $1billion funding package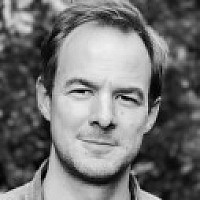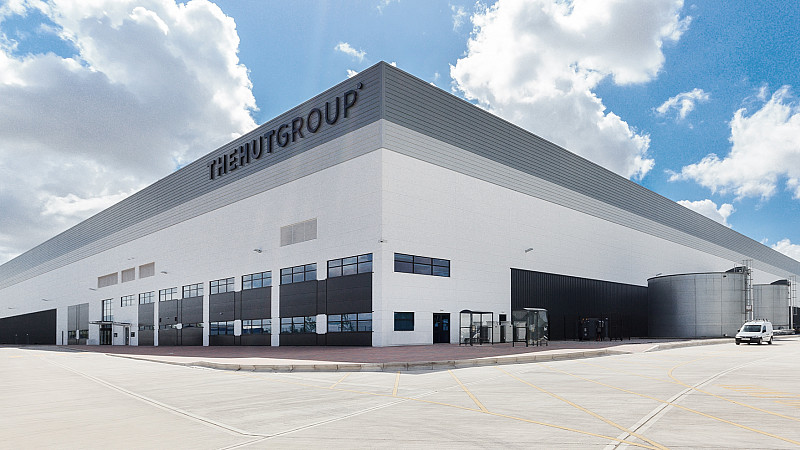 Fast-growing online retailer The Hut Group (THG) has announced a new $1billion banking facility.
The Manchester-headquartered group, which revealed that 2018 sales would be in excess of $1.2bn (£920million) with customers in 166 countries, said the enhanced facility would support "major investments in beauty, technology and infrastructure".
It brings Shanghai Pudong Development Bank on board as an investor, with Asian markets now accounting for over 20% of group sales.
In May, THG announced the opening of its new manufacturing facility in Wroclaw in Poland to enable it to expand its capabilities across European markets, and the group has now agreed new property funding of up to €40m (£34m) to buy the freehold and fit out the warehouse.
Matthew Moulding, founder and CEO of THG, said: "We are thrilled to build on the continued support shown by our banking syndicate and also very much look forward to working with our new partners. We value their support and the partnership we have developed with each of them.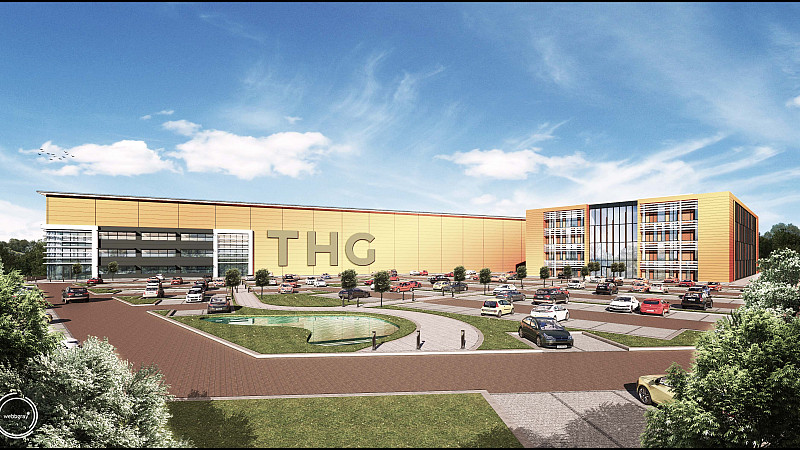 "Our new property funding for our distribution warehouse in Poland, alongside this extension of our credit facilities, are further powerful additions for the Group and its business model as we continue to deliver on our ambitions of becoming the global digital leader across the Beauty and Wellbeing sector and drive forward our expansion plans."
Plans for THG's new £31m logistics and content creation studio next to Manchester Airport were recently approved.
The development, called ICON, will house The Hut Group's (THG) new studio in a 168,000 sq ft warehouse as well as providing 104,000 sq ft of office space over four floors. The development is part of THG's co-location at Manchester Airport which includes a new 280,000 sq ft office building at Airport City North.
Andrew Woods, Shanghai Pudong Development Bank Relationship Manager, said: "We are delighted to join The Hut Group's core banking facility at this exciting time in the company's development. This transaction is in line with the bank's strategy of facilitating UK corporates with their trade flows to China and underlines our confidence in the THG management team."