22 March 2019
AIG Life appoints Yorkshire digital agency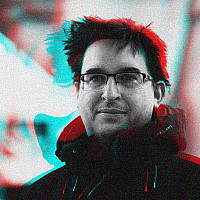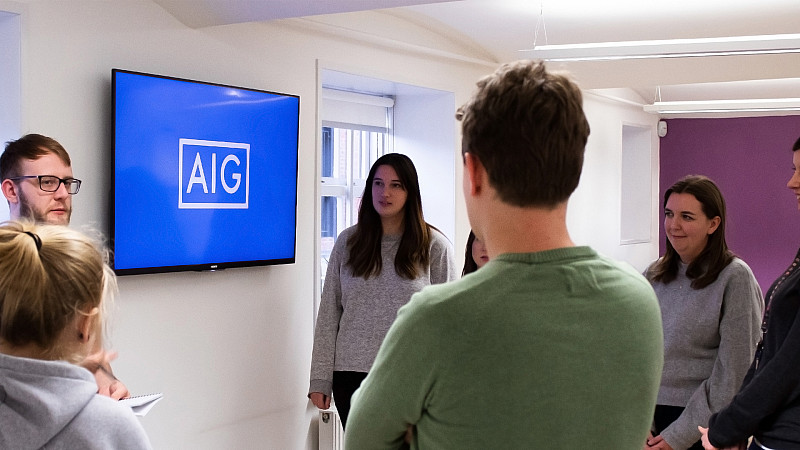 AIG (American International Group) subsidiary, AIG Life, has appointed Bolser for a web design project.
The new site will incorporate the group's recently acquisition of specialist insurance firm, Ellipse.
"We're delighted to work alongside AIG Life Limited on this exciting project," said Ashley Bolser, Managing Director of Bolser.
"The team at Bolser are motivated by helping clients optimise their digital technology and with their industry reputation for innovation AIG Life Limited are an exciting partnership for us to secure."
AIG completed the acquisition in January this year.
"Bolser have impressed us with their flexibility and pragmatism whilst never losing sight of the importance of the customer and the user experience," added Sue Helmont, Head of Marketing at AIG Life.