13 February 2019
Spektrix receives £5m investment to fuel international expansion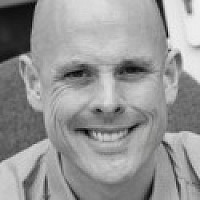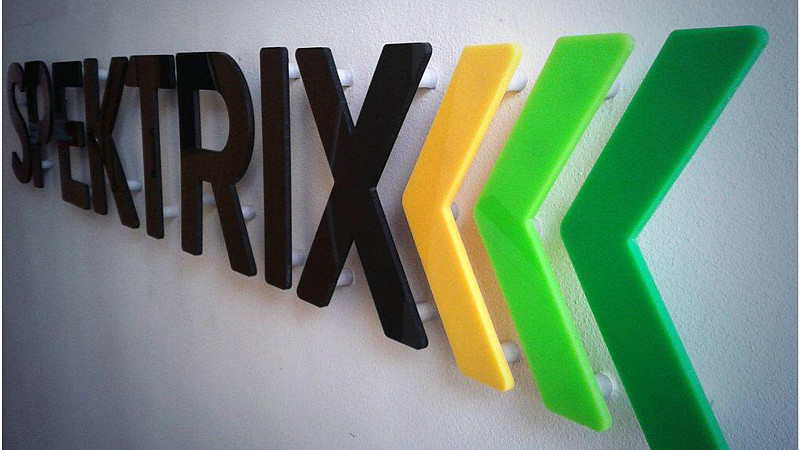 Manchester's Spektrix Limited - the UK's leading provider of cloud-based ticketing, marketing and fundraising software for the arts - has received a £5m growth capital investment from Foresight.
The investment will be used to accelerate product development and support Spektrix's international expansion, particularly in North America where it is already working with nearly 100 arts organisations. As part of the investment, Foresight has taken a minority equity position in the company.
Founded in 2007, Spektrix was an early pioneer in bringing cloud technology to the arts and is now the UK industry's leading SaaS solution. It has been recognised as one of the UK's fastest growing technology companies by the Sunday Times TechTrack 100 and FT Future 100.
In 2018, the company helped almost 400 organisations to sell more than £500m of tickets.
Co-founder and CEO Michael Nabarro said: "The goal of Spektrix is to empower arts and entertainment organisations with the tools they need to excel in the evolving arts economy. This injection of growth capital gives us additional resources to expand strategically, increase the pace of innovation, and fully realise our ambitions for the sector on both sides of the Atlantic.
"This is the first external investment we have taken as a company and that is partly testament to Foresight's reputation and approach to managing relationships with its portfolio companies. Foresight fully supports our aims and will work with us to do more of what we already do – but faster and better."
Matthew Evans-Young, Investment Manager for Foresight Group, added: "Throughout the process we have been impressed by the ambition and quality of the team, and their commitment to the Company's mission of transforming how organisations engage with their audiences.
"The success which Spektrix has achieved to date, without external funding, means we are excited to support them as they look to replicate their impressive track record of success and innovation -- at home and internationally -- in the coming years."