04 January 2019
The MediaCityUK-based telehealth tech company hoping to help save the NHS billions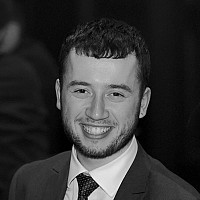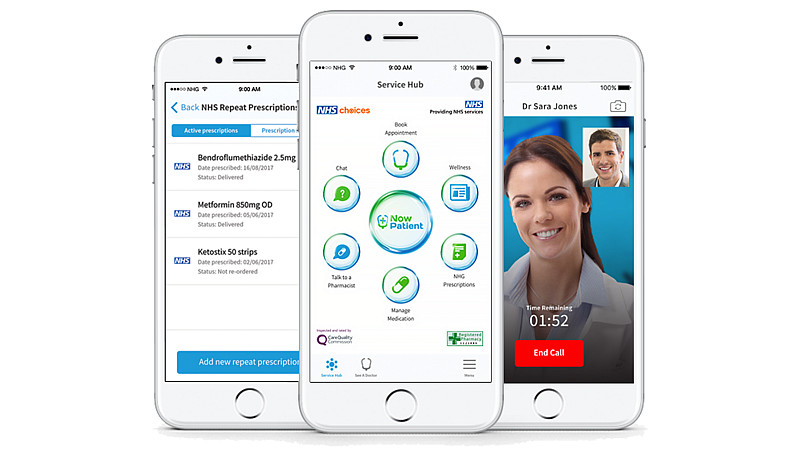 Demand is growing for the digitisation of the UK's healthcare sector and the NHS is set to become more modern, user-friendly and cost-effective - if only it chooses to collaborate with the telehealth providers out there. 
Lee Dentith set up Now Healthcare Group, based in MediaCityUK, after coming up with an obvious solution to a common problem - getting a GP appointment. After his son struggled, he went to a private GP who told him that he would need to see his son in person. Lee asked whether a Skype call would work and by 2014, he had turned that successful suggestion into a business through investment, including £4 million from MediCash.
The company currently operates three app-based services - Now GP, Europe's largest digital GP consultation platform; Now Healthcare, aimed at corporate companies who want to use Now Healthcare's digital platform; and Now Patient, which provides 15 million people with remote access to consultations and free prescription drug delivery.
"It's definitely a win-win scenario," Dentith says of the transition to telehealthcare. "We want to work with and help the NHS by easing the burden on both practitioners and patients."
With the adoption of Now Healthcare's products, the company predicts that over a period of three years, the NHS could save £2 billion, whether that be through reducing the number of unnecessary trips to the GP, or by allowing patients to choose when they get their repeat prescriptions delivered.
"In the UK, there are 29 million people who get repeat meds each year," Dentith said. "We're the only people currently in that space who provide the courier with a timed delivery so people can choose what time they want medicines to be delivered in an hour timeslot.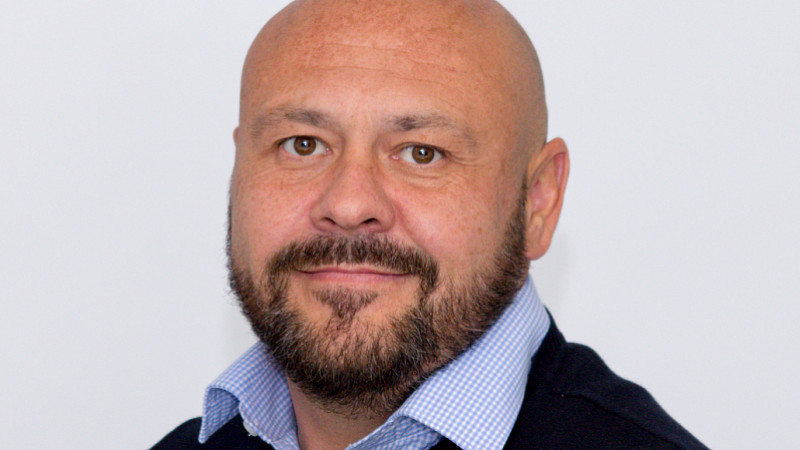 "We think that's very beneficial - all of that is completely free of charge. We pay for the courier out of the margin we make buying the medicines. It doesn't cost the NHS a thing. This month we'll dispatch over 20,000 items. Two months ago, it was only about seven or eight thousand. We've seen huge growth."
Dentith believes the culture of self-diagnosing illnesses is one of the reasons why the NHS is under a lot of strain, arguing that technology is both partly to blame and the solution.
"Five years ago, if someone in the office said they had a migraine, they would just take a couple of tablets. Now, it's very much a case of searching online, which means people start thinking it could be an illness that sounds really dangerous, and that they need to go see a GP."
Now Healthcare did a random sample of over 2,000 GP appointments and, after discussing it with the GPs, found that 60% of their calls could have been handled by someone other than the GP. Of those, 32% could have been handled by a pharmacy and the other 28% could have been handled by a clinical nurse, who could even have prescribed for it.
"The blessing of the internet has also put more strain on the NHS due to the fact that the public demand answers immediately. It's a generational thing, definitely," Dentith said.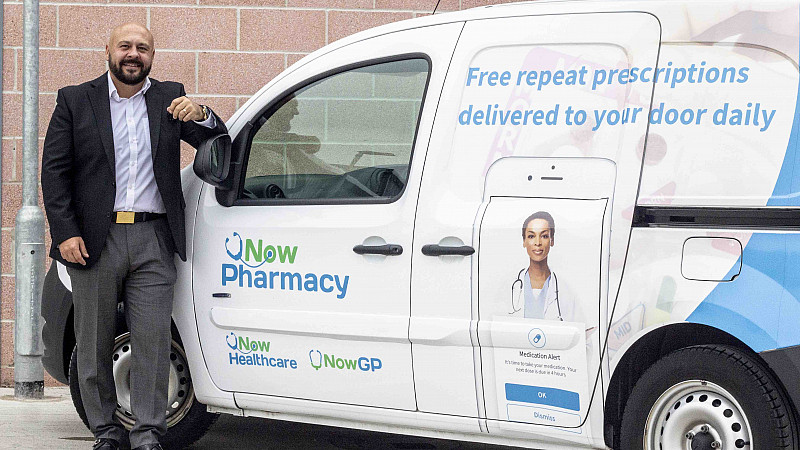 "If you look at our sample results and thought about deploying our technology, we could do something amazing. There are 400 million appointments booked with NHS GPs annually, imagine if we reduced that by 60% by treating patients in a better way. It could save millions."
Last month, the group saw 36% growth in the uptake of telehealth and, over the last two months, they've seen 100% growth in their pharmaceutical business. After opening the UK's first digital pharmacy in Liverpool, Dentith believes that technology is in place to transform how people seek their medicines or medical advice, and more innovation is needed from the NHS.
After building the company into a scalable business last year, the Now Healthcare owner predicts that the new Health and Social Care Secretary Matt Hancock MP will help bring the health service into the 21st century.
"We personally think there will be more fluidity in the digital health space this year. There seems to be a lot of disconnect between the NHS and the digital companies but [Matt Hancock] brings with him some excitement and seems to be quite forthright with wanting to promote digital health, a real benefit for companies like ourselves."
Now Healthcare Group will spend the first part of this year seeking investment in order to scale up their tech-based medical model.
What is Prolific+?
Each month we'll be running a series of articles based around a certain topic. This article is part of our Health focus