26 November 2018
Kompany invests in Manchester VR start-up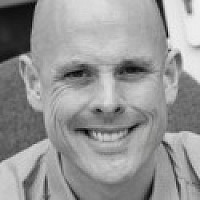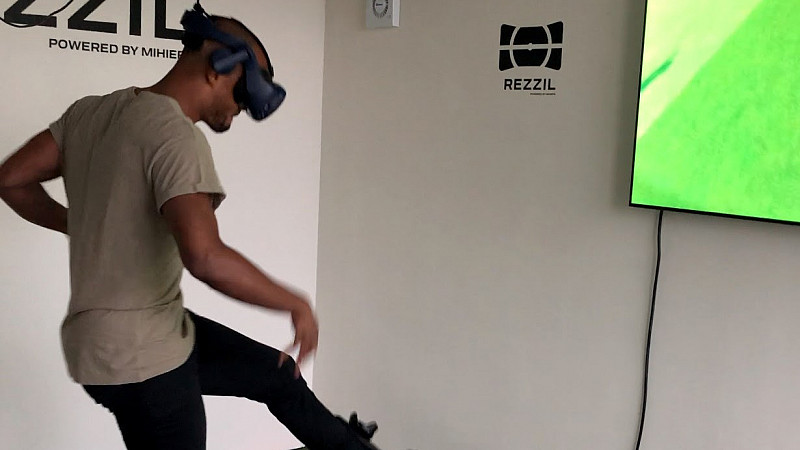 Manchester City captain Vincent Kompany has become an investor and strategic adviser for virtual reality start-up Rezzil.
The company uses cutting-edge VR to develop mental resilience, decision-making and match-readiness in players at the highest level.
The Belgian international will bring his knowledge and experience to the product's development as it is installed at a number of high-profile clubs across Europe and further afield. Recently, the firm opened an office in New York.
Kompany said: "There is evidence that a player loses a significant percentage of their cognitive abilities when injured. I've always tried to keep my mind sharp during recovery by combining the physical work with cognitive work like watching my team-mates train and play games, attending team meetings or studying.
"I decided to invest in Rezzil because I think their approach to the future of cognitive development in football is cutting edge. I feel very passionate about this and I'm excited to get involved."
Andy Etches, sports director at Rezzil, added: "Vincent is one of the few players who have played at the top level for over a decade. He brings an immense amount of experience that only truly elite players like him can bring.
"His advice and input will help us shape Rezzil into a platform that helps elite players stay at the top of their game whilst improving the skills of thousands of young players across the world."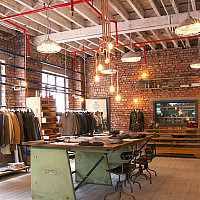 Top 50 Integrated Agencies: Exclusive event
Join us as we launch the definitive list of the North's leading integrated agencies.