20 November 2018
Jaywing completes sale of "non-core" contact centre business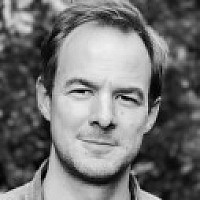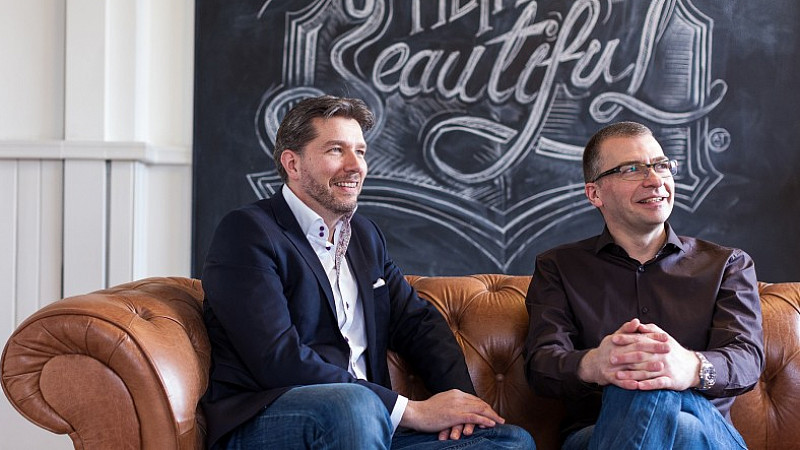 Sheffield-based digital agency Jaywing has announced the disposal of its contact centre business as it reported reduced revenues and increased pre-tax losses for the six months to the end of September.
Bidco, which is backed by New York and London-based private equity firm Aquiline Capital Partners LLC, has acquired HSM in a £500,000 deal, on a cash-free, debt-free basis.
In its last accounts, for the year ended March 31st 2018, HSM recorded revenues of £6.03m, EBITDA of £136,000 and a loss before tax of £30,000.
The deal follows a "competitive sales process involving several interested parties".
Jaywing has also entered into a three-year services agreement with Bidco, which will provide the agency with a minimum of £360,000 during the three-year period.
The sale has been announced alongside Jaywing's financial results for the six months to September 30th 2018. Pre-tax losses widened from £309,000 to £743,000 as revenue for the period fell from £23.5 million to almost £22m.
Martin Boddy (pictured above right, with CEO Rob Shaw), chairman of Jaywing, said: "The disposal of our contact centre (HSM Limited), as announced by the Company this morning, is an important non-core asset disposal, which will allow management to concentrate entirely on developing its core business and will simplify the Jaywing offering.
"Following the disposal, we will operate as a consultancy, an agency and a technology business all under-pinned by data science. Our skill is to combine these to create solutions that our clients find indispensable. We call this our "One Jaywing" model, a model which is now being utilised with over two thirds of our top 50 clients."
He added that the company's sales pipeline was "far stronger than at the same time last year and our churn rate is far lower".
Recently Jaywing Intelligence, the martech division of Sheffield agency Jaywing, announced a restructure that saw managing director Alex Craven leave the company.
Register now for the Marketing Show North
The two-day expo returns on Wednesday 27th and Thursday 28th February 2019