08 August 2018
Wavemaker team up with Made in Chelsea for Original Source campaign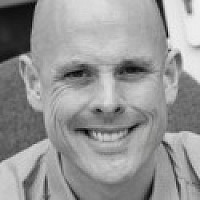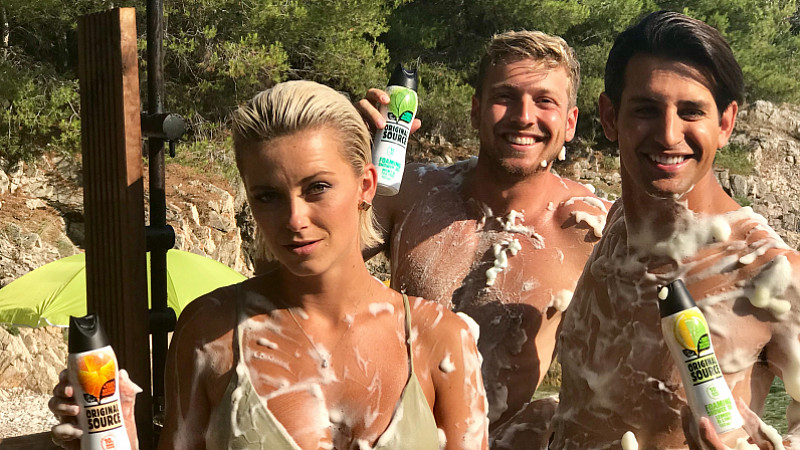 Wavemaker Manchester worked with stars from E4 reality show Made in Chelsea to drive awareness of Original Source shower gel with the 18 to 34 market.
PZ Cussons tasked Wavemaker with creating a new media and content strategy for their brand. Wavemaker identified Made in Chelsea as one of the highest indexing programmes for Original Source's target audience and placed a focus on TV, VOD and social media content.
Under the campaign strapline #PackMoreIn, Wavemaker recruited key characters from the E4 show including Sam Thompson, Ollie Locke, Olivia Bentley, James Dunmore and Josh Patterson as well as inspiring stunt artists to star in a series of adrenalin-fuelled content.
In addition, a contextual 30-second TV ad featuring Thompson, Locke and Bentley, shot on the shores of Croatia, where the summer series is taking place, will run within Made in Chelsea ad breaks.
A 90-second video will also go live on the UNILAD Facebook page showing talent and stunt artists jumping onto a giant, inflatable bottle.
Isobel Mooney, Business Director at Wavemaker Manchester, said: "The team at Wavemaker were excited to create this adrenalin-fueled partnership on behalf of Original Source.
"Finding great collaborators in E4 and UNILAD made for a fun process and we're looking forward to the campaign providing a memorable series of moments that influences the Original Source purchase journey."
Diana Griffiths, European Head of Brand at PZ Cussons, added: "We love that nothing about the campaign is an off-the-shelf solution. With Wavemaker, we have worked tirelessly to incorporate Original Source into the lives of our audience.
"By partnering with brands and talent that this audience enjoy listening to and watching and collaborating with the social platforms they consume, we have created content to entertain and bring them into the heart of our brand. It's very exciting, it's very fun and the level of such, is a first for Original Source."
The campaign started on Monday and runs for six weeks across E4, All 4, Facebook and Instagram.