07 August 2018
JOE Media opens Manchester office in Spinningfields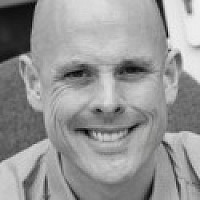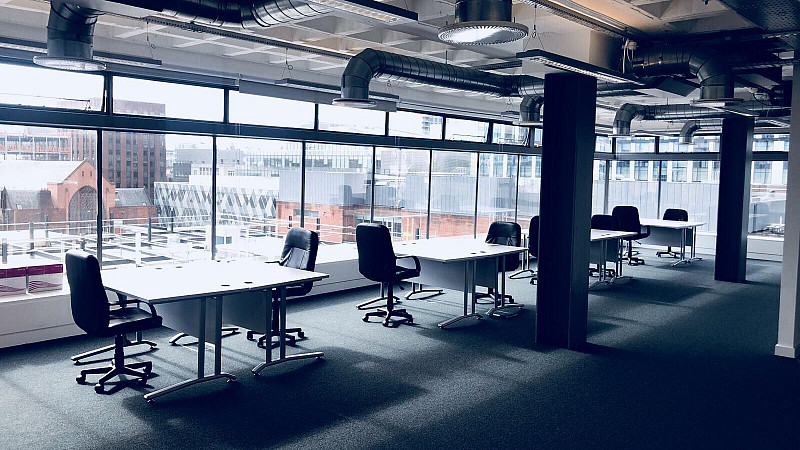 Digital media company JOE Media has opened a new office in Manchester that will house its FootballJOE brand.
The office is in Tower 12 in Spinningfields and will be home to 25 to 30 staff, although a launch date for FootballJOE has not yet been announced. Niall McGarry, owner of JOE Media UK and parent company Maximum Media, wrote a post on LinkedIn about the move.
"Heading to Manchester for the week as we open our brand new office in the iconic Tower 12 (with its stunning views) in Spinningfields area. We will be running FootballJOE from here & it will be home to 25-30 people as we build the team over the next few months. JOE Media continues to grow and grow."
McGarry founded Maximum Media in 2010 to target young men in the UK and Ireland. It owns four main digital brands - JOE, Her, SportsJOE and Her Family.
The UK brand, JOE.co.uk, have more than six million monthly unique users and a combined social media reach of more than 11 million, according to the company.
When the Manchester office was announced at the start of the year, managing director Gavin Johnson said: "Having a physical presence in the regions is a critical component in enabling JOE to build even stronger and more collaborative relationships with our client and agency partners based outside of London."
At the end of 2017, JOE opened a four-studio production suite in London, where the podcast series 'Unfiltered with James O'Brien' is produced.