10 July 2018
Jaywing blames "challenging market conditions" as earnings fall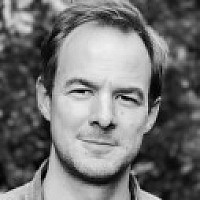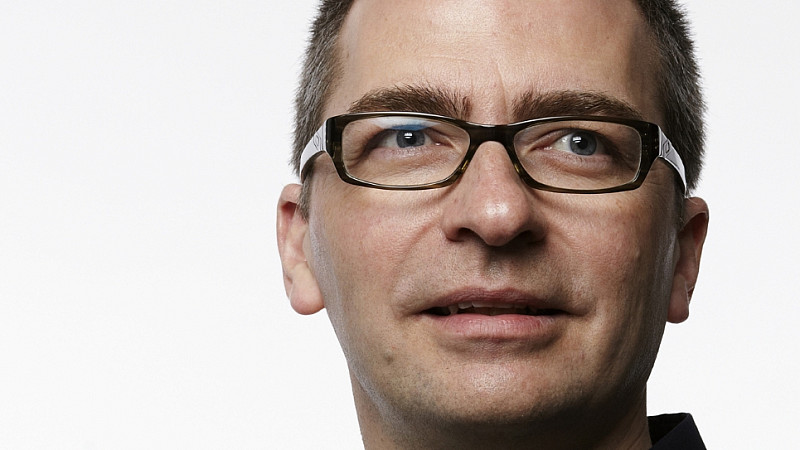 Sheffield agency Jaywing has blamed "challenging market conditions in the UK" for a year which saw revenues grow but EBITDA fall.
The listed company said its revenues for the year to March 31st 2018 had grown by 6% to £47.5m, while its losses before taxes were reduced from £2.9m to £1.1m.
However, EBITDA (earnings before interest, tax, depreciation and amortisation) fell to £3m from £4.9m the year before, while net debt rose from £3.5m to £5.9m.
Martin Boddy (pictured), chairman of Jaywing, said: "After four consecutive years of growth fuelled by a strong data science-led proposition, we have endured a period of challenging market conditions in the UK. We have taken the necessary actions to recover our EBITDA margin going forward whilst ensuring that we still have the necessary resources to grow our client base so we can return our EBITDA to previous levels by the financial year ending March 2020.
"Despite these challenges it has been a year of progress in terms of expanding our fast-growing Australian operation through the acquisition of Frank Digital, plus we have launched innovative technology incorporating the use of Artificial Intelligence for clients in the UK and beyond.
"Clients are increasingly looking for more data, digital and technology focused agencies and consultancies with collaborative operating models. This is very much the sweet spot for Jaywing, so we remain excited and optimistic about our future potential."
Chief executive Rob Shaw added that market conditions had "deteriorated markedly" after the 2017 general election.
"The knock-on effect was that our own trading suffered," he said. "Consequently, instead of focusing on accelerating our growth a great deal of my time has had to be devoted to realigning our cost base.
"This is never an easy task in a people business and we have been mindful not to impact our ability to return to and exceed previous levels of growth and profitability by cutting costs too deep.
"Our bank has been very supportive throughout the period and has agreed to re-structure our facilities, which will now run until 2021 and will give us the necessary headroom whilst our profitability recovers."