05 June 2018
The Prolific North Freelancer Directory is live - build your profile today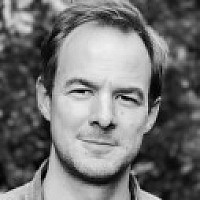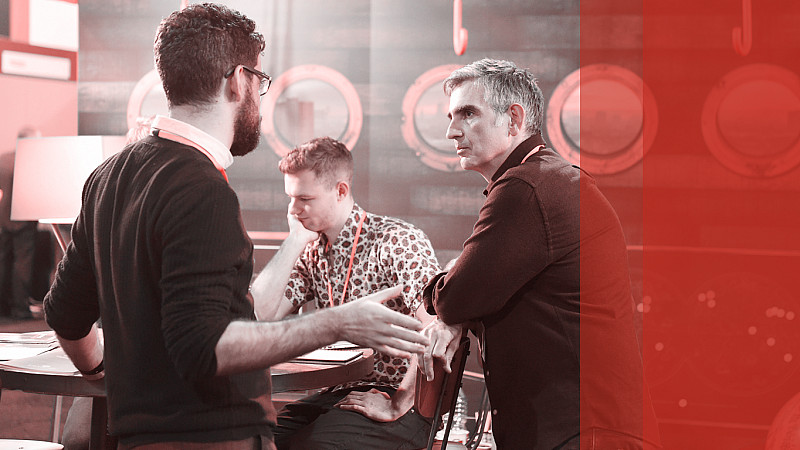 We're very pleased to announce the launch of the Prolific North Freelancer Directory, sponsored by ClearSky.
This latest initiative, which goes live today, gives freelancers access to our unrivalled readership of directors and decision-makers from some of the North's leading brands and agencies.
Freelancers can build their own profile on Prolific North as part of a fully searchable directory, showcasing their skills, expertise and previous work to the more than 97,000 unique visitors who visit Prolific North each month.
And freelancers will get their own login to ensure that their profile is kept up to date and as appealing as possible for potential future clients and customers.
With over 50 freelancers already on board, we're confident the Freelancer Directory will quickly become the go-to place for brands and agencies in need of freelance talent in the North.
How do I build a profile?
If you're a freelancer, you can start building your profile today by following the button below:
Why have a profile?
We're confident that the Prolific North Freelancer Directory will quickly become the go-to place for brands and agencies looking for freelance talent. It will be a central hub our readers will use as a first port of call when looking for support on projects across our sector.
It also serves as a natural accompaniment for our Prolific North Profiles directory, which dozens of agencies and brands have signed up to in just six months.
As a freelancer listed in the directory, you will also benefit from:
Regular inclusion in our daily newsletter to over 26,000 professionals
A year's presence on the Prolific North website, which receives over 97,000 unique visitors a month
The ability to login any time to update your profile
A platform that takes zero cut from any business you receive
How much does it cost?
The cost of a year's profile listing is just £75+vat - a little over £6 per month - and there will be absolutely no extra charges or referral cuts on top.
However, as a special launch offer, anyone who signs up now will not be charged until September 1st - so that could mean your profile receiving the best part of three months' additional time on the site, for no extra charge. This offer will end on June 30th.
Batman has Alfred, Kirk has Scotty and Freelancers have ClearSky.
Being the wingman (or woman) to our freelancer clients is second nature to us at ClearSky Contractor Accounting. Think of us as the Alfred to your Batman; just like Alfred, we look after all the necessary behind the scenes maintenance so that you can focus on doing your job.
Our accountants are specialists when it comes to all things financial for freelancers.. They'll keep you up to date on the latest legislation and make sure all of your accounts, taxes and other paperwork are filed on time. Leaving you to concentrate on saving the world or whatever else your projects involve.
We offer three fixed fee accountancy packages, suitable for whichever amount of support you need. Key features of our packages include:
A dedicated accountant
24/7 access to our online portal
IR35 Reviews
Unlimited advice and support
If they weren't enough reasons then we also have an exclusive offer for Prolific North visitors with a fantastic three months free when you join.
Visit the ClearSky Contractor Accounting website to discover more.