23 May 2018
Calling all freelancers - be a launch member of our new Freelance Directory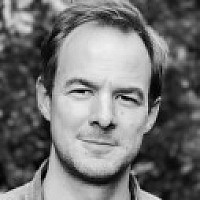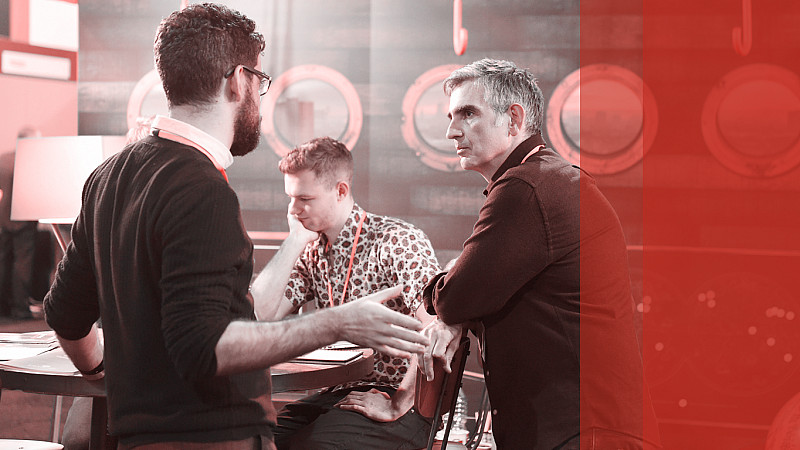 We are about to launch our latest initiative - a new Freelance Directory that will give freelancers access to our unrivalled readership of directors and decision-makers from some of the North's leading brands and agencies.
We're confident it will become the go-to place for brands and agencies in need of freelance talent in the North.
A number of freelancers have already come on board but we're now looking for others who would like to be involved from launch.
And as a one-time-only introductory offer, this opportunity will be completely FREE.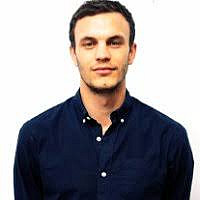 Want to build a profile on our Freelance Directory?
All freelancers who build a profile on the directory benefit from:
A slot in the Prolific North daily newsletter, which goes to over 26,000 people
A year's presence on our website, which receives over 100,000 unique visitors a month
The ability to edit and update their profile whenever they wish
And more importantly - Prolific North won't take a cut from any business you make
If you're a freelancer who'd like to be one of the first to be involved in this fantastic new directory, please email Nathan Ouriach on nathan@prolificnorth.co.uk. Building a profile takes no longer than 30 minutes and will be live on the website for 12 months free of charge.
Don't miss out - the offer ends on May 31st!
The Freelance Directory will be sponsored by ClearSky, an accountancy firm that has helped thousands of UK professionals take more control of their career and set up as a freelancer.