10 May 2018
Arts and craft giant appoints PixelBeard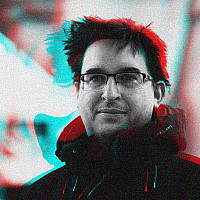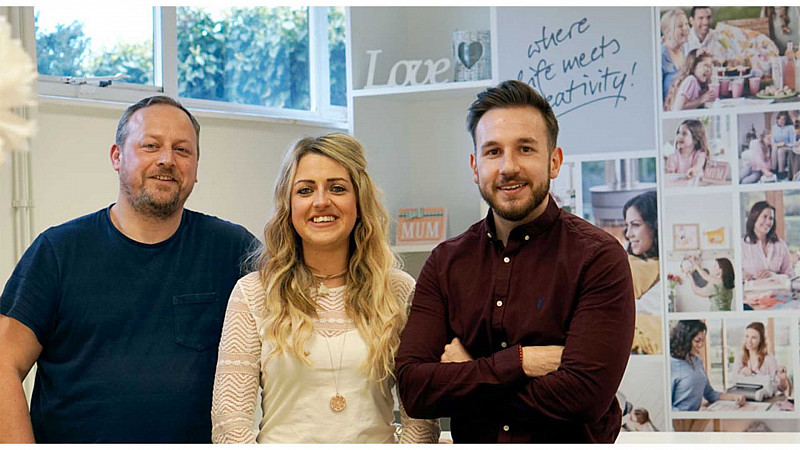 Ellison Europe has appointed Liverpool's PixelBeard to develop a mobile-first platform for its new Sizzix brand.
PixelBeard will create a cross platform app, to work on iOS and Android devices, to help customers and craft enthusiasts to engage in an online community.
"PixelBeard have a strong background of app development, creating innovative ideas and a committed team, making them the perfect app partner for us," stated Rebecca Jones, marketing communications team leader at Ellison Europe.
The app is set to be released in the Autumn.
"It is great to see a brand such as Sizzix taking steps to secure their digital infrastructure with mobile at the forefront of their strategy. We are hugely looking forward to building a long running relationship with Ellison and are excited to explore what the future holds for our partnership," added Adam Davies, creative director of PixelBeard.