09 May 2018
AHOY aims to double revenue after six-figure investment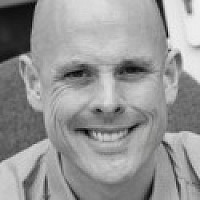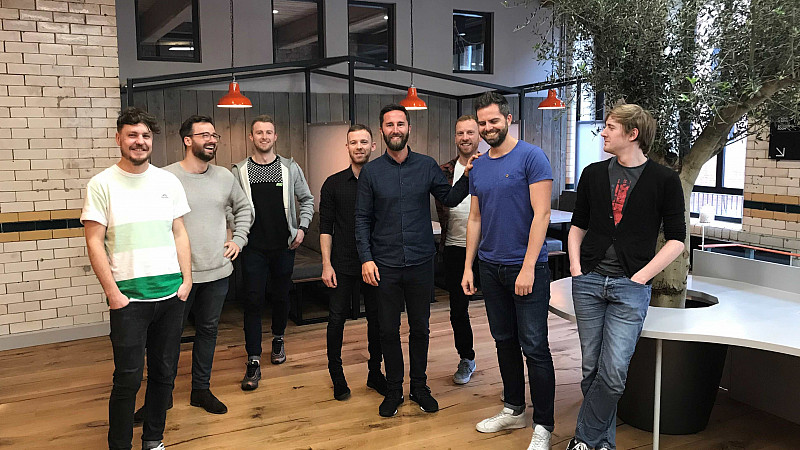 Manchester brand and web agency AHOY is planning to add six new members of staff and double revenue in the next year following a six-figure investment from a private investor.
The studio has just completed projects for mental health initiative MindSpace and production company Female Union films. It has also added a number of new clients, including Kellogg's and Kepak.
AHOY is looking to grow its nine-person team to 15 in the next year and grow its offering to include digital marketing services including search and social. 
MD Mark Stringer said: "After an office move to the city centre last autumn it's been a non-stop start to the year for our team, with various new client wins and lots of great projects fizzing away in the studio.
"I had two options, either grow very slowly and cash-flow it ourselves or grow quick and steady with investment and bring in a partner."
Investor Gary Nixon said: "Having heard about the great work AHOY does from several people over the past few years, I knew from the moment I met the team that this was a business I wanted to invest in. AHOY is working with some brilliant clients on a number of landmark projects and the team are very ambitious, creative and perfectly placed for growth.
"The team has seen a significant increase in the number of enquiries coming in at the moment so the money I am investing into the business will go towards expanding the team, as well as AHOY's additional service offering.
"The ultimate aim is to grow the team by an additional six people via acquisition or hire within the next twelve months and increase revenue by 100% as a result. I am confident that with this investment, AHOY can begin on the path to become a leading agency in the North West."