25 April 2018
Liverpool's SysGroup unveils new corporate identity with help of Tokyo Wolf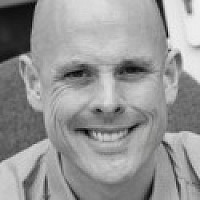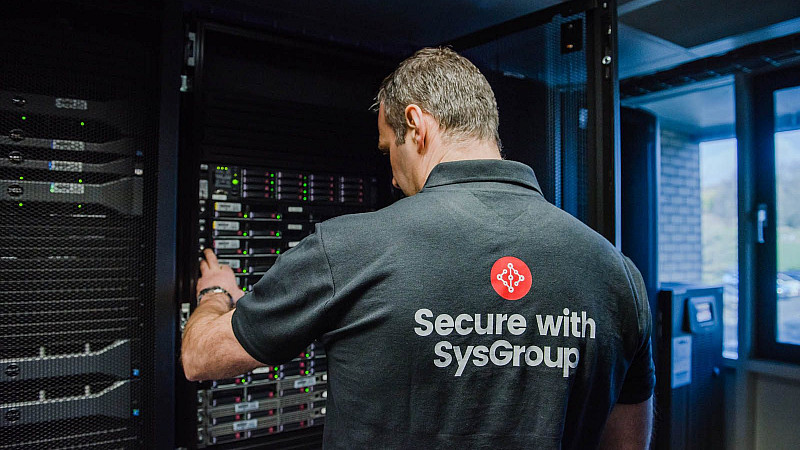 Liverpool managed IT services and cloud hosting provider SysGroup has revealed a new corporate identity that unifies four brands it has acquired over the last three years.
The acquisitions, which include System Professional, Netplan and Rockford IT, have seen SysGroup increase headcount by 168% in the last two years.
New CEO Adam Binks said: "This new brand identity underpins our commitment to providing our customers, across a range of sectors, with powerful, innovative and transformative IT solutions.
"It compliments our growth strategy and also conveys the credibility and trust that we offer to our employees and partners, as well as our new and existing clients."
SysGroup worked with Liverpool creative agency Tokyo Wolf on an exercise to engage employees and customers to help identify the organisation's "personality and the traits that define it".  
The exercise revealed four key traits: innovative, authoritative, dependable and helpful.
Emmy Lippold, Marketing Director for SysGroup, added: "Engaging our employees in every detail of the SysGroup rebrand was important, especially when it came to identifying our personality and how it should be presented both visually and verbally.  
"We were very pleased with the outcome; from the bold colour scheme to the circular node icons that represent our connectivity to leading technology and partners, in addition to the security and dependability that clients experience when partnering with us.
"It reflects our growth and the news skills we have acquired and developed, while highlighting our values and service offerings in a visually engaging way."