11 April 2018
Indian tech giant to create 60 jobs with new Salford base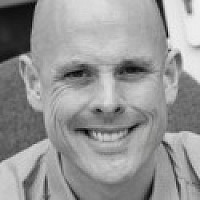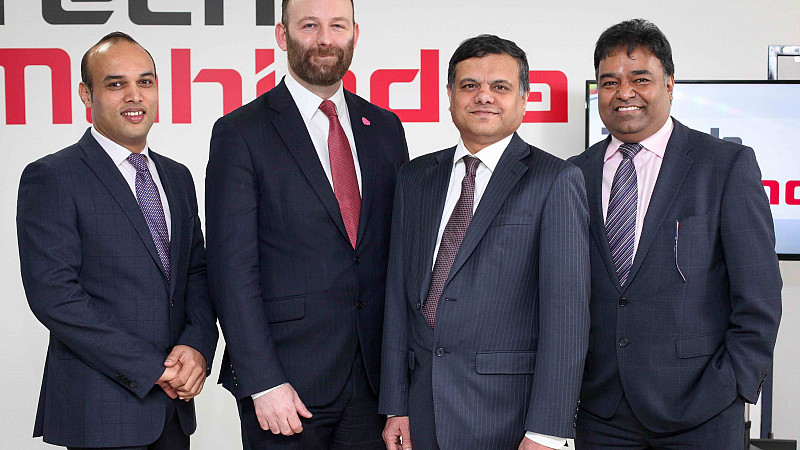 Indian IT giant Tech Mahindra has opened an 'HQ for North' in Salford Quays that will create 60 new jobs.
The $4.7billion IT services company held a special ceremony to open its new office in Salford today.
Vikram Nair, Tech Mahindra's President for Europe Middle East and Africa, said: "The new office here at Laser House is a massive step forward for Tech Mahindra in the UK and demonstrates our confidence in the UK economy.
"It will cater primarily to the North of England market, creating skilled tech jobs and providing state of the art digital infrastructure for businesses in the region. 
"In addition, the office will offer an innovation hub to technology start-ups looking to test ideas and concepts. I really look forward to seeing this new office and innovation centre grow, helping local businesses and organisations transform their IT systems. 
"It is a terrific example of how India and the UK can work together sharing excellence in tech expertise and know-how."
Salford City Mayor Paul Dennett added: "It is fantastic news that Tech Mahindra has chosen Salford as the location for their headquarters for the north of England. 
"They are a leading provider in digital transformation and will complement the growing cluster of digital businesses based at Salford Quays. Their move will also create new jobs and opportunities in the region and we look forward to welcoming them to the city."  
Tech Mahindra has been operating in the UK since 1986 - formerly as Mahindra British Telecom.  The company has worked with clients including Vodafone, Nationwide, Yorkshire Building Society, Carphone Warehouse, Virgin Media and Salford-based telecom giant TalkTalk.