03 April 2018
Final call for the 50 leading Northern scriptwriters of 2018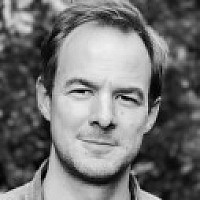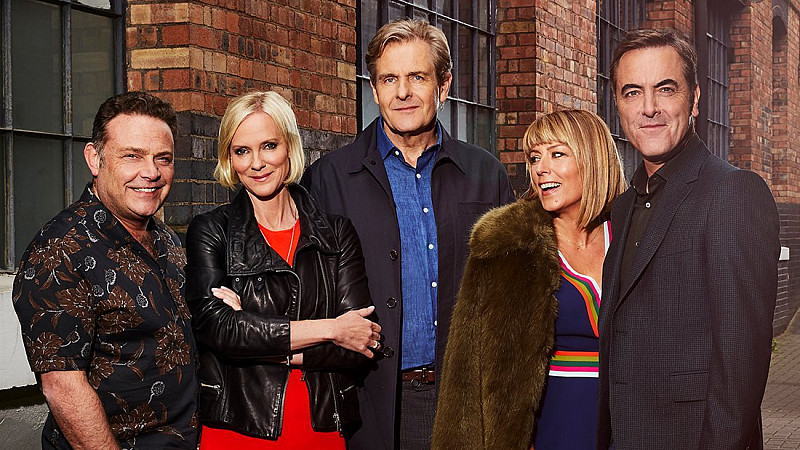 We're on the hunt for the 50 leading scriptwriters in the North - and time is running out to suggest someone who should be included.
Sponsored by Social Media Makes Sense Ltd, the initiative enjoyed a hugely successful first run last year.
Once again, we have partnered with one of the leading production companies in the North - LA Productions - to research and present the talent behind the camera.
Sarah Deane, LA Productions' Drama & Factual Script Editor, has once again agreed to lead the research behind this unique feature.
Sarah's background is in scriptwriting and she was on the original writing team of the hit BBC anthology drama Moving On, now in its 10th series. As well as script editing, she sources new writers, researches projects for development and is constantly in search of 'the next big thing'.
We already have a number of names under consideration for the feature, but should you wish to recommend any particular scriptwriter for potential inclusion, please email sarah@laproductions.co.uk.
The Top Scriptwriters list joins our other benchmark research rankings including our Top 50 PR Agencies, Digital Agencies and Integrated Agencies, and earlier this year we also ran the inaugural Top Independent Production Companies in the North.