12 March 2018
Warrington software firm receives £500k from new Northern angel network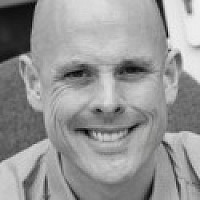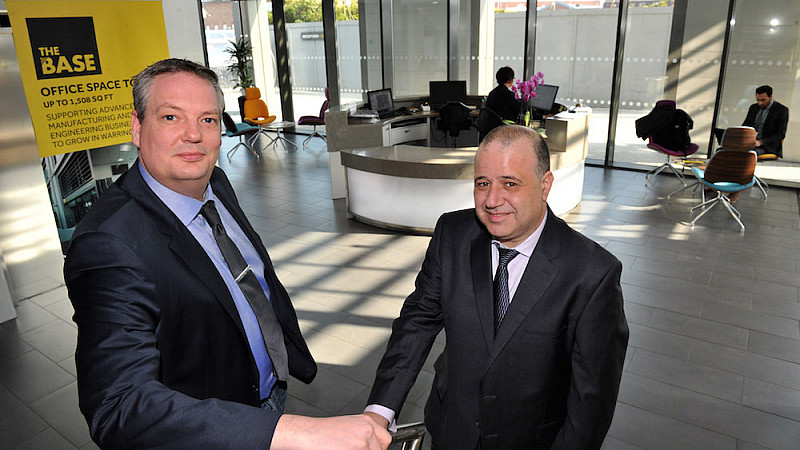 Warrington-based software company Avanite is the first recipient of funding from the Dow Schofield Watts Angels, the new Northern angel network.
Over 30 angel investors took part in the £500k funding round, which will allow Avanite to expand its team, speed up product development and boost sales.
Avanite was founded in 2015 by IT consultants Peter Jones and Francesco Giarletta and helps IT managers to improve user experience, speed up log-in times and reduce infrastructure costs.
Its WebData Control software, which was launched in 2017, removes the web cache including the web browsing history that is retained by users in virtual computing environments. 
Removing the data helps to improve performance and safeguard sensitive information in line with new data privacy rules.
WebData Control has achieved six-figure sales and is used by customers including Gwynedd Council and a large Swedish industrial group.
Giarletta said: "We're extremely pleased to welcome DSW Angels on board. Their support enables us to accelerate growth through our roadmap schedule to strengthen our product portfolio."
Dow Schofield Watts Angels now has more than 50 investors and has received applications from over 150 tech firms. 
David Smith, who heads the network, said: "Avanite's software solves a major problem for IT managers and could have first-mover advantage in the global marketplace. 
"We have had very strong interest from our members since presenting them with this opportunity. Having already identified a number of other tech firms with high-growth potential, we look forward to completing more investments in the near future."