16 March 2018
Today is the last day to enter the Prolific North Awards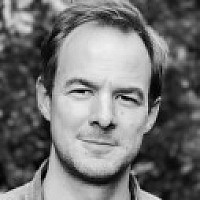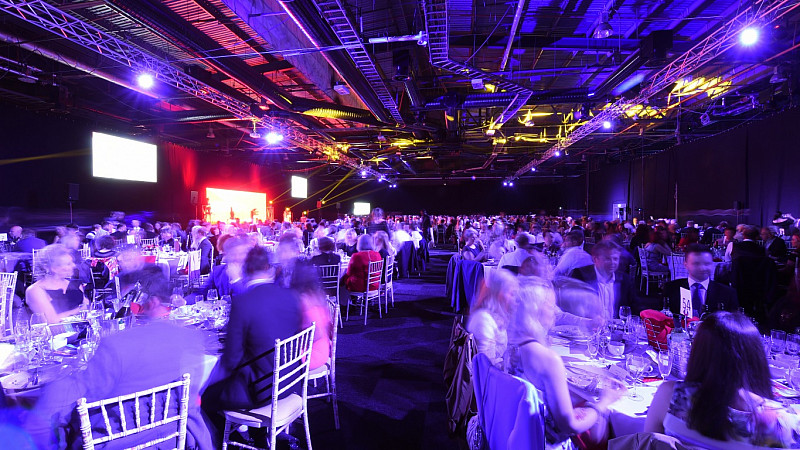 You have until 5pm today to get your entry in for the Prolific North Awards.
The flagship awards, in association with Click Consult and Bing, will celebrate excellence and recognise and reward outstanding campaigns and exceptional talent in the creative and media industries across the North.
The event will take place at a new venue, The Principal in Manchester city centre, on Thursday 24th May.
If you have a particularly good reason why today's deadline is unachievable, please email Becky at Don't Panic Events on Becky.Mellor@dontpanicprojects.com and she will do her best to help.
Last year the event attracted over 800 of the North's leading creative and media professionals.
A total of 24 categories are available to enter - see the full list here.
We are thrilled that Click Consult is back for a sixth consecutive year as sponsor, alongside new sponsor, Microsoft's Bing, already sponsors of our Prolific North Live expo.
Each entry will be charged an administration fee of £110+vat per entry which must be paid when submitting your entry or entries. 
We've also assembled a judging panel of 29 of the region's leading creative and media figures - see the full list of names here.