01 March 2018
The Co-op Bank launches new marketing campaign for mortgage brand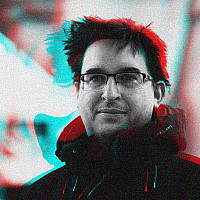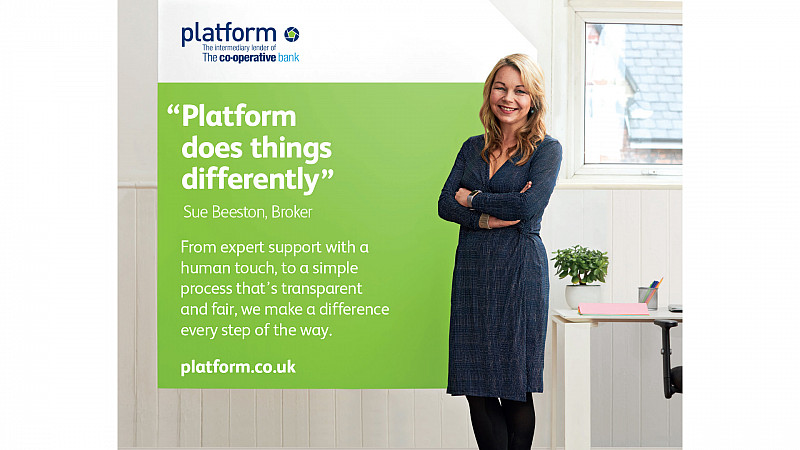 The Co-op Bank is launching a new campaign, to showcase the rebrand of Platform, its customer-led intermediary lending business.
Featuring testimonials from real mortgage brokers, it aims to show that it's a different kind of lender within the market. 
"Platform has really hit the ground running in 2018 with competitive rates  and  we  hope that the refreshed branding and new marketing campaign will really demonstrate what kind of business Platform is," said Paul  Norcott,  head  of  mortgages  and insurance at The Co-operative Bank.
There will be a staged roll out across a range of specialist B2B  marketing channels, creative will run on digital, email, press and social media - specifically LinkedIn.
"The best way  to show how Platform is a customer-led brand was to enable the brokers who  work with us to tell their own story. We have had good feedback and so many positive testimonials from our broker network so this has been a great opportunity  to  demonstrate  how our Platform colleagues have been working with  brokers  to  improve services and to highlight the excellent level of personal support that brokers get from our teams," added Alastair  Pegg, marketing director at The Co-operative Bank.
"We  hope brokers who aren't yet working with us will be encouraged to find out how we can benefit them and their customers after seeing the difference we're making to the brokers currently on the Platform panel."