01 February 2018
Forrest Digital makes acquisition as part of growth plans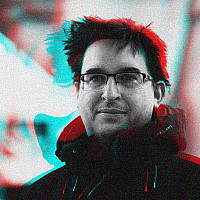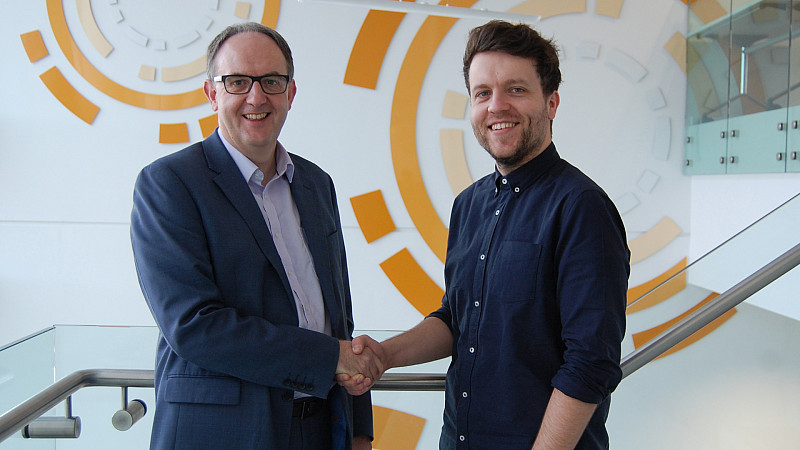 Forrest Digital in Tees Valley has acquired the marketing operation of neighbouring digital agency, We Are Myrias.
The deal will see Forrest retain around 80% of the firm's client base, as well as bringing in owner, Dan Smith, who becomes a non executive director.
"The acquisition was the natural next step for myself and Dan and also our businesses. We have worked well together on different projects for clients over the last few years and as Dan took his career to the next level, it made sense for Forrest Digital to take over the workload and expand its offering," explained Iain Forrest, managing director of Forrest Digital.
We Are Myrias was founded in 2016, with Smith owning 95% of the company.
"Having worked and collaborated with Iain for a number of years, there are very few people in our industry that I respect to the same degree," he stated.
"Professional, knowledgeable and extremely customer-focused, when the opportunity came to have We Are Myrias and Forrest Digital work closer together, it was obvious that it needed to happen. It was the natural progression for both companies."
Both companies are based at Fusion Hive in Stockton-on-Tees.