22 February 2018
First look at Kellogg's new MediaCityUK HQ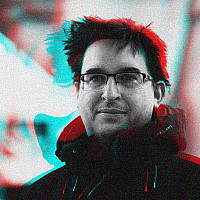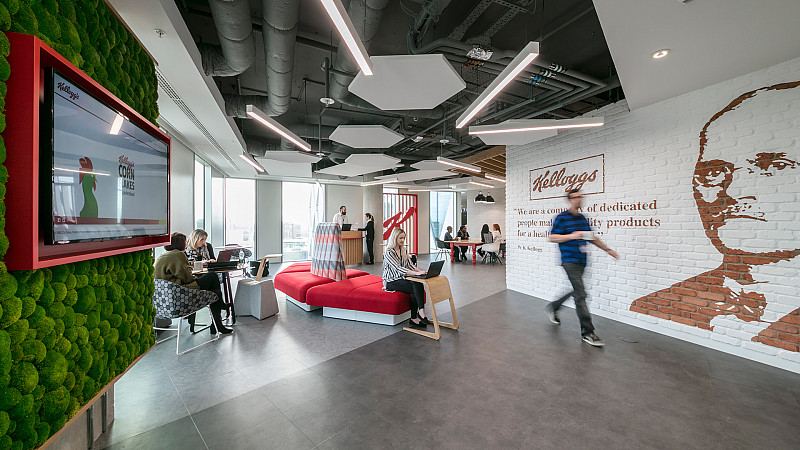 Kellogg's has revealed its new UK headquarters, based at the Orange Tower, MediaCityUK.
The brand had been on Talbot Road for almost 30 years and said the move had allowed it to undergo a "huge cultural reset" and introduces new ways of working.
In total, 420 staff working across UK and Ireland sales and marketing, as well as research, food development, human resources and finance, work from MediaCityUK.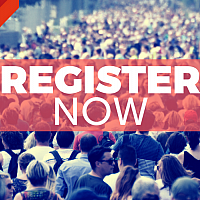 Register now for Prolific North Live
The biggest marketing expo outside London takes place in Manchester on February 28th and March 1st
Split across 3 floors, the 46,000sq ft space has been designed by TSK, to promote collaboration and creativity.
"Kellogg's wanted a space which would reflect the business' progressive ambitions for the future, while also representing the rich heritage and brand," explained Andy Burke, director at TSK.
"We worked in partnership with Kellogg's to engage employees throughout the process to ensure we were creating a truly people-centred workplace that supports them in the work and enhances the business."
 Kellogg's UK and Ireland HR director, Sue Platt added: 
"It was really important to us when we made the decision to move our headquarters that we used it as an opportunity to reset the culture of the organisation, overhauling how we work to become more agile and collaborative.
"Our organisation has been through a lot of change and will continue to change, today more than 50 per cent of our head count is millennial therefore we needed a space that reflects the generational change in how people work. Kellogg's is a people business – we needed a headquarters that reflected our culture, that ensured we retain our talent and enabled us to attract the best new talent. The office has moved us into the heart of the MediaCityUK community and enables our employees be inspired by our vibrant surroundings, bringing the outside in to our organisation."