10 January 2018
UKFast opens campus for tech start-ups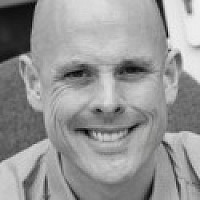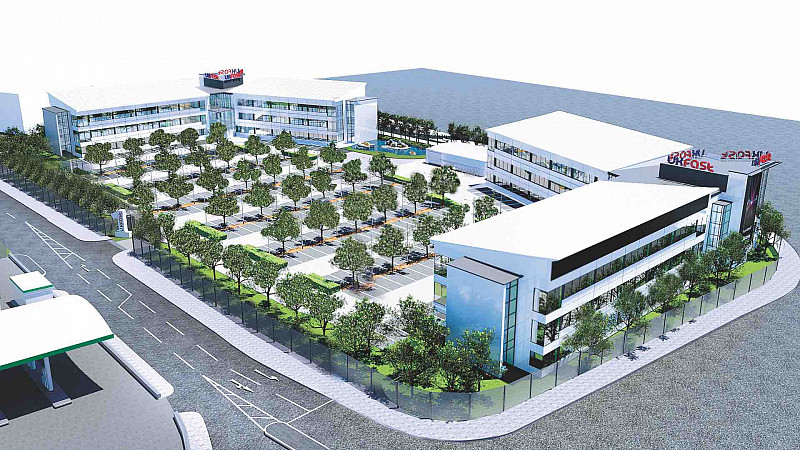 UKFast is creating a 30,000 sq. ft. incubator space for tech start-ups at its newly expanded campus, with Tech Manchester managing the community.
Tech Manchester, which is dedicated to supporting the development of early-stage tech businesses, is making the FastForward working space its new home. Start-ups will be offered subsidised space with zero business rates, a network of mentors and links with existing incubator and accelerator projects. 
Facilities include meeting areas, TV and recording studios, an auditorium with room for 500 attendees, free parking, telephone and reception services, a yoga studio, slides and a health food café, as well as networking and conference facilities.
Tech Manchester leader Patricia Keating said: "With the combination of world-class working environments and support from Tech Manchester and UKFast, it's an extremely attractive proposition for any UK tech startup.
"I've been excited about this move since the very first day I met Lawrence when he explained his vision for what Tech Manchester can do and what is possible if we all pull together." 
UKFast Campus, in Birley Fields, Manchester, is currently home to a businesses including cloud hosting firm UKFast, cybersecurity firm Secarma and technology magazine BusinessCloud. 
UKFast CEO Lawrence Jones said: "We started UKFast as entrepreneurs in a spare bedroom in a flat in Oxford Road and then took the plunge to rent a shared office space. That journey up to now gives us an insight into what tech startups need.
"For starters they won't be paying business rates. This is something we can subsidise to offer a helping hand." 
UKFast Campus is located just off the Princess Parkway in Manchester Science Park, less than a mile from Oxford Road. The campus is set for further significant development before 2020. 
Jones added: "The rationale behind Tech Manchester and this start-up space is to allow people that might not otherwise be able to afford to work in an environment like this, access to the space at significantly subsidised rates.
"There are a lot of office spaces being dressed up as tech incubator spaces and being let at exorbitant prices. Building a tech community is not just about space. It's about encouraging the right types of passionate, forward-thinking entrepreneurs to hang out and collaborate.
"We have learned a great deal from the feedback from the thousands of people who have used our auditorium and existing UKFast facilities over the past three years. This extension is certainly very exciting."