10 January 2018
Polaris to work on campaign for £2.5m WW2 memorial in Liverpool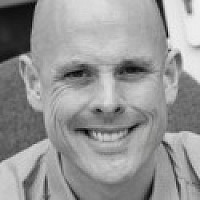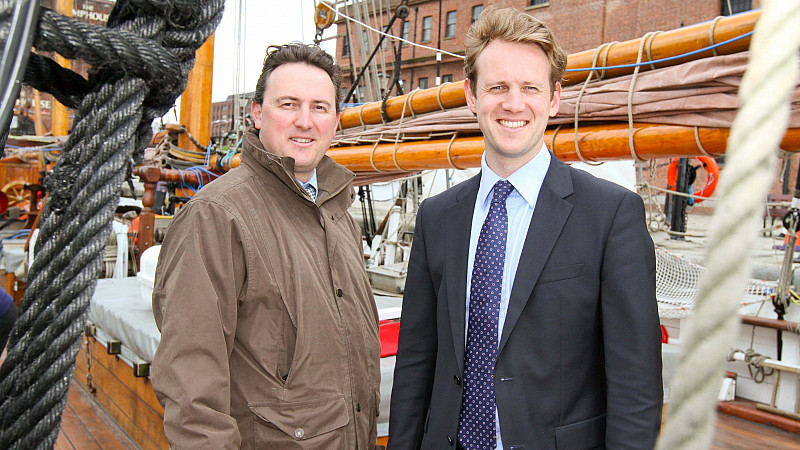 Polaris Media has been appointed to manage the PR for the campaign to build a £2.5million Battle of the Atlantic Memorial on Liverpool's waterfront.
The agency, run by brothers Ben and Sam Pinnington, helped manage the press call in Liverpool on January 8 to launch the campaign, being run by the charity the Battle of the Atlantic Memorial. 
The Battle of the Atlantic was the longest campaign of World War Two, responsible for the loss of an estimated 100,000 lives from allied and enemy forces. 
The proposed 15-ton, 28m monument is set to be unveiled in 2019, which is the 80th anniversary of the start of World War Two.
The memorial has been designed by celebrated sculptor Paul Day, whose work includes the Battle of Britain Memorial and Iraq-Afghanistan Memorial in London.
Polaris MD Ben Pinnington said: "Coming from Merseyside and specialising in maritime it is a privilege to work on this project.
"Media interest in the memorial is high and it is great to have the Mail on Sunday on board to bang the drum for the campaign nationally and internationally as one of the biggest news websites in the world. 
"There is lots of interest in the regional press which ran excellent reports from the press call which was attended by two BOA veterans who gave tremendous eye witness accounts of the conflict.
"We were also pleased to see a real buzz of support on social media with Tweets from the British Embassy in Washington and the First Sea Lord.
"Through our partner in Chicago, Virgil CSR, we have been able to open doors and we are planning a fundraising tour to America in May.
"This will see the team visit the British Embassy in Washington and consulates in New York and Chicago, which itself has a celebrated Battle of the Atlantic Exhibition. 
"There are few better examples of the special relationship than the Battle of the Atlantic and the tour will provide a terrific platform for the charity to promote the memorial and recognise how Britain and America and all the allies, worked together to defeat the Nazi U-boats and win the battle."