19 January 2018
Peter and Paul work on fashion film for Eizo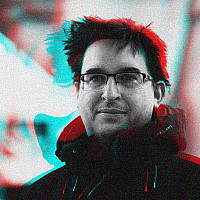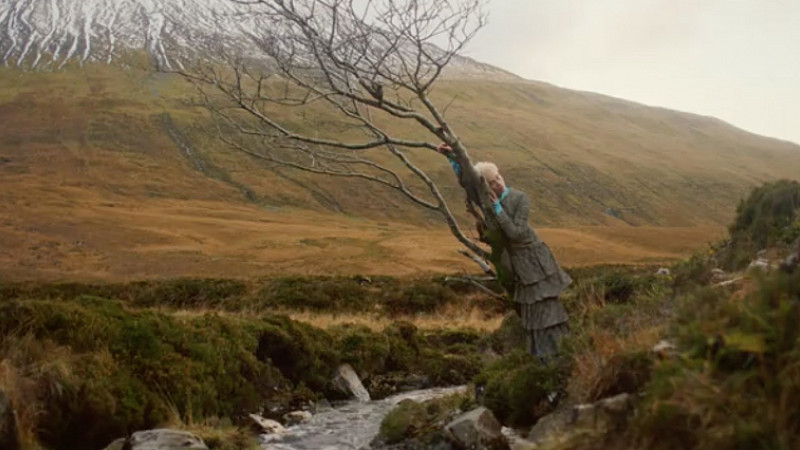 Sheffield's Peter & Paul have been working alongside fashion and portrait photographer Nadine Ijewere on a short film, Rêver.
It's the fourth production they've directed, as part of the Living Breathing Colour series for Eizo.
Shot on location on the Isle of Skye, the series seeks to showcase outstanding and establishment image-makers.
"Skye is a very beautiful but isolated place and shooting in late November brought some extremely cold volatile and harsh weather with it. Against all the odds If it wasn't for a team of 11 epic people, creative dedicated professionals all with the collective goal of making a beautiful film it would never have happened," said Paul Reardon, director at Peter & Paul.
Ijewere's film explores perfection and imperfection in beauty, through cultural identity and environment. It features models George Hard and Tarren Johnson and seeks to challenge the value and prejudices of what defines beauty.
"I chose George and Tarren because they aren't the conventionally beautiful people you see in the fashion industry," Ijewere explained.