11 December 2017
York's Advertising Bike Company put up for sale for £150k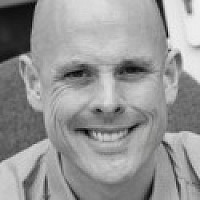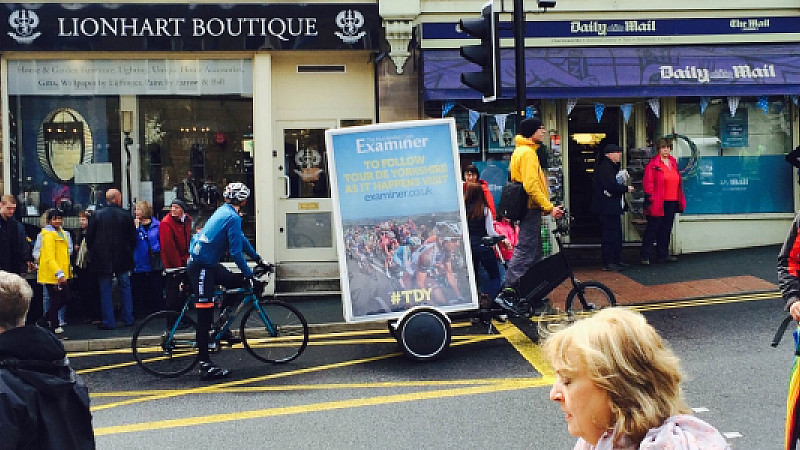 The Advertising Bike Company Ltd, which operates a fleet of advertising bikes equipped with billboards, has been put up for sale with a guide price of £150,000. 
The owner of the York-based business, Steve Lydiatt, wants to sell to focus on his core business interests.
The company employs a number of subcontractors who are understood to be happy to remain with the business following any change of ownership.
Blacks Business Brokers, the national business transfer agent with an office in Leeds, has been appointed to handle the sale.
The Advertising Bike Company was founded in 2003 and delivers a portfolio of outdoor advertising products to a wide range of commercial customers including national, regional and local SME businesses.
The business turned over £120,691 in its most recent financial year. 
Anthony Meadowcroft, New Business Department Manager at Blacks Business Brokers, said, "This relocatable business offers a really exciting opportunity for a new owner to take on a well-established advertising company with a large base of customers already in place. The business can continue to be managed by sub-contractors or a new owner can take a more prominent role if they wish.
"This is a turnkey opportunity with extremely low overheads and would work well either as a bolt-on acquisition for an existing business or a new venture for a first-time entrepreneur. It has a strong, loyal customer-base but it has been a part-time interest for our client so, with more of a focus on sales and search engine optimisation, it would offer a new owner the potential for significant growth."