04 December 2017
Leeds entrepreneurs launch worldwide cycling store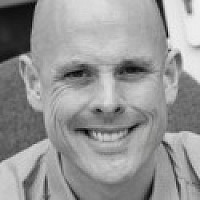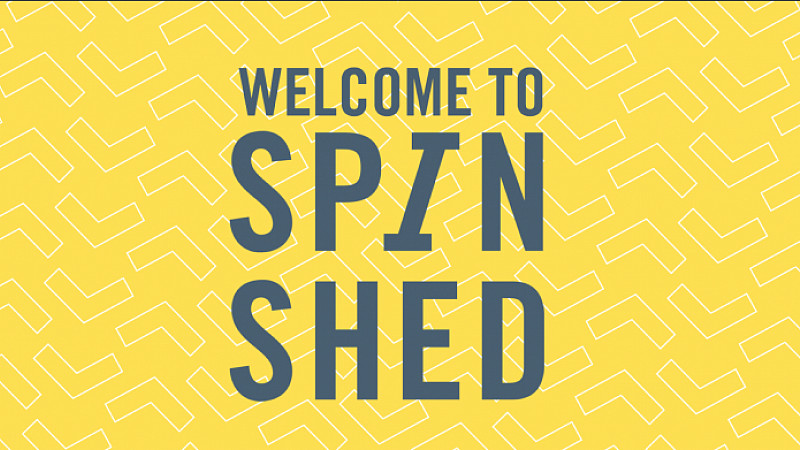 A new online store bringing together the best worldwide cycling brands has been launched by two Leeds-based entrepreneurs.
Alongside brands from the UK, US, Belgium and the Netherlands, a number of well-respected Northern brands will be present on Spin Shed.
Co-founder Katie Barwood said: "Two years ago, I was planning my first major cycling challenge with a friend – cycling the length of France, from St. Malo to Nice. It was really hard to find cycling kit that suited my style, but what I realised, was that this wasn't through a lack of available choice, but rather customers didn't know about all these great alternatives."
"Having researched independent and stylish brands from around the world, we wanted to create something that allowed customers to reach all these great brands in one place, mix and match styles, and give them a real choice.
"We both cycle in Yorkshire, and are lucky enough to know some of the great cycling businesses from the region. We've spoken to brands from around the world, but it's great to showcase the talent and style that's available from right here in The North, and hopefully get them even better known as a result."
Spin Shed has been working with emerging and established brands ahead of launch. London brand Pente have created a jersey which will be exclusively available via the site. The Spin Shed team have also worked with an independent Leeds coffee roaster, North Star, to create a cycling specific coffee.