27 November 2017
York company wins content contract with European Rugby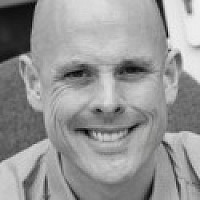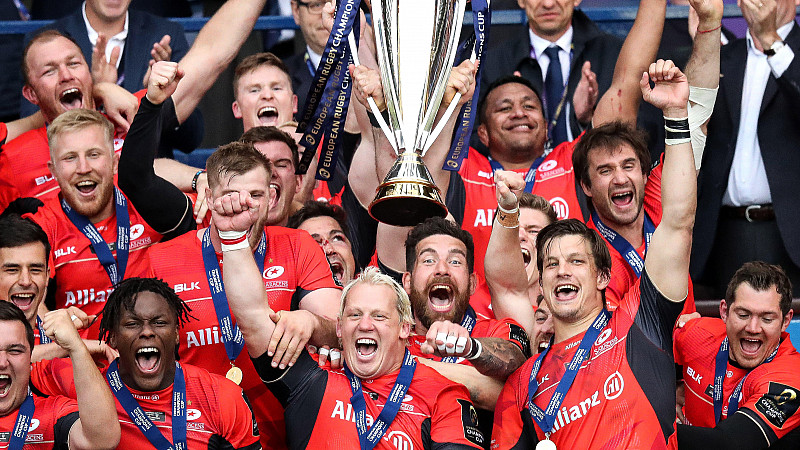 York-based Sport Acuity has been appointed by European Professional Club Rugby (EPCR) to manage and supply cross-platform content. 
Sport Acuity's team of sports journalists and editors is providing tailored editorial and co-ordinating video and photographic content focussing on EPCR's tournaments, including the European Rugby Champions Cup and Challenge Cup. 
An important feature of the service are live blogs, incorporating text, audio, video and social media posts, delivered during each round of matches throughout the season.
The partnership is aimed at giving EPCR's growing audience bespoke, relevant content underpinning EPCR's mission of providing outstanding rugby experiences for all touched by its competitions. 
Martyn Hindley, EPCR head of communications and public relations, said: "Sport Acuity brings with it a lot of experience in sport and rugby. We wanted to have a fresh look at our mobile-first editorial output and Sport Acuity provides tailored, focused content which is already driving increased traffic to our platforms."
The company has also worked closely with EPCR to produce a content and style guide to be used across its communication platforms. 
Andy Elliott, a director of Sport Acuity, added: "We're delighted to be working with EPCR and helping promote the best in club rugby. The brief was to provide something different and unique to European rugby fans and we look forward to developing our relationship with EPCR."