03 November 2017
Mind partners with Sigma to improve mental health offering online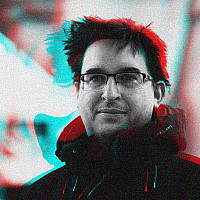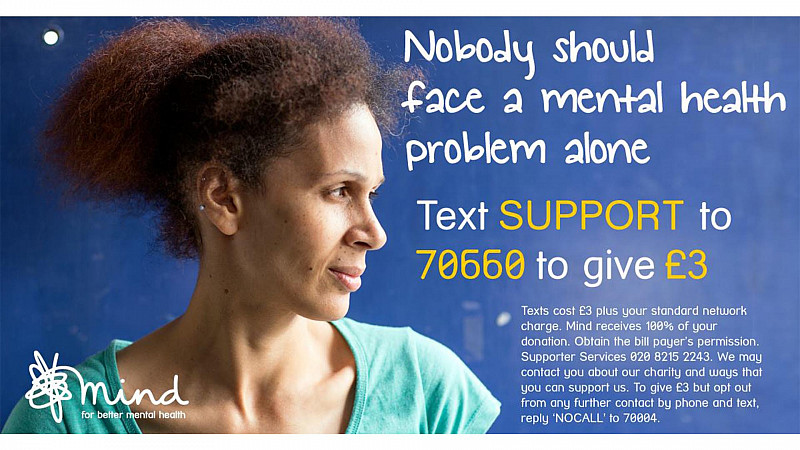 Macclesfield's Sigma, has been appointed by Mind, to improve the charity's online support for those seeking guidance on mental health problems.
The user experience agency will also be seeing how it can help boost engagement with supporters and stakeholders.
Sigma will be consulting on the charity's soon-to-be-developed website and analysing how it currently communicates with online users.
"We were keen to work with Sigma because of their user-focused approach and particular specialism around accessibility. Taking on their expertise we hope to make sure that people using our website get the best possible experience," explained Eve Critchley, head of digital at Mind.
"This fits into a wider digital strategy that we have introduced which seeks to make our website more flexible for us to use, but more importantly, much easier and clearer for users to navigate. We are proud of the information and advice we offer through our website and look forward to working with Sigma to ensure we are able to reach even more people."
Sigma has previously carried out similar work for Sport England and Citizens Advice.
"Our team has been brought in to lay the groundwork for a user-centred design and development project, and advise on Mind's digital strategy to ensure the new website is as user friendly as possible," added Sigma managing director, Hilary Stephenson.