16 November 2017
Manchester United revenue up 17%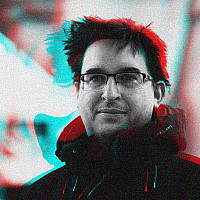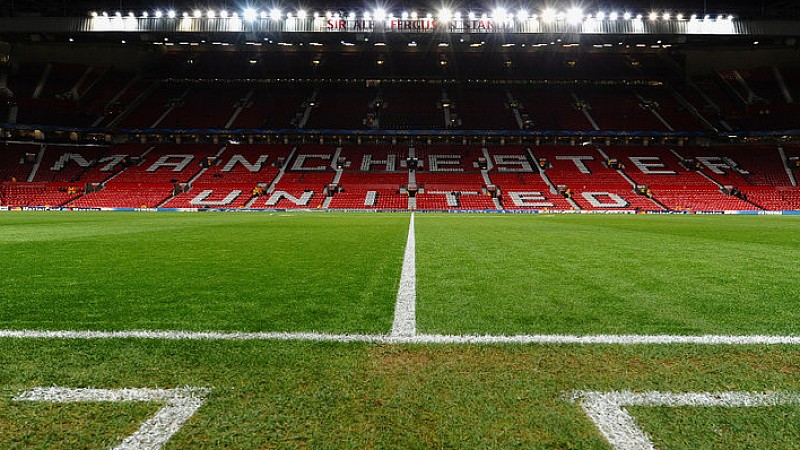 Manchester United has released its latest figures, showing that in the first quarter revenue was up 17%, to £141m year-on-year.
The club reported an operating profit of £15.2m and a major increase in broadcasting income.
While its commercial income remained stable year-on-year - up 8.3% to £80.5m, its broadcast increased 30.9%, to £38.1m.
The broadcast increase was due to participation in the Champions League, the Super Cup Final and playing one additional Premier League home game.
Commercial income was driven by sponsorship and helped by playing 5 tour matches in the USA to a stadium audience of 250k. 
Mobile income continues to fall, down to £2m from £2.5m in the previous quarter.
"We are just over a quarter of the way through what promises to be another exciting season. In the Champions League we have won all four games played to-date; we are through to the Quarter Final of the Carabao Cup; and are looking forward to the next few months as the number of matches ramps up," said Ed Woodward, executive vice chairman.