30 November 2017
Former Saatchi boss to speak at Manchester Met Business School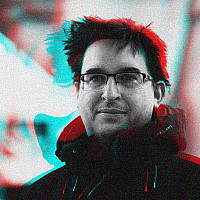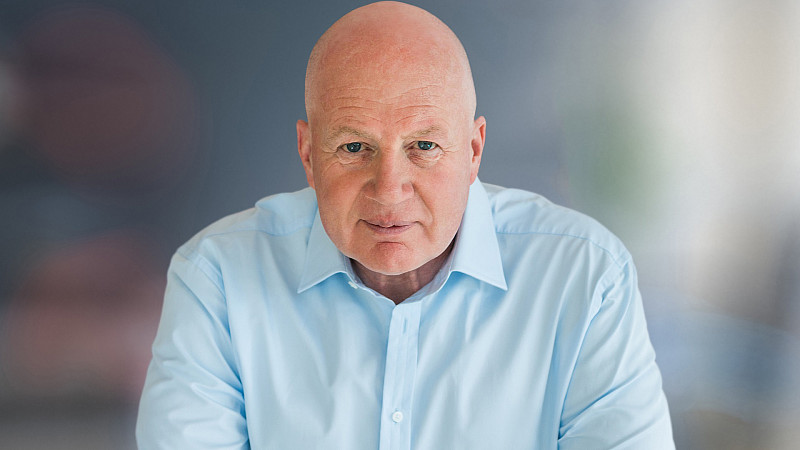 Kevin Roberts the former boss of Saatchi & Saatchi is to speak at Manchester Met Business School next month.
Lancashire-born Roberts resigned from the agency last year, following comments he made about women in the advertising industry.
In Manchester, he will deliver a masterclass on the leadership challenges presented by the "volatility, uncertainty, complexity and ambiguity" of the modern world.
Dr Sara Ward, programme director of the Masters of Sports Directorship (MSD) course said: 
"Delivering unique insight from key figures in the worlds of sport and business, our masterclasses are a vital part of the MSD and one of the reasons why the course has unrivalled credibility and continues to attract the highest calibre people.
"There can be few people in business who have had as colourful a career as Kevin's and his views on leadership will no doubt be as radical and creative as we are all anticipating."
When he stood down from Publicis, he apologised about his comments in an interview with the Australian Business Insider, saying:
"'Fail Fast, Fix Fast, Learn Fast' is a leadership maxim I advocate.
"When discussing with Business Insider evolving career priorities and new ways of work/life integration, I failed exceptionally fast.
"My miscommunication on a number of points has caused upset and offence, and for this I am sorry.
"I have inadvertently embarrassed Saatchi & Saatchi and Publicis Groupe, two companies I love and have been devoted to for almost 20 years.
"I have expressed my regret and apology to the companies for the furore my remarks and language stimulated, and I extend this to colleagues, staff and clients."
Since leaving the Publicis Group, Roberts has been chairman of Beattie and New Zealand cricket company, CricHQ.