10 November 2017
Elbow and the Beatles soundtrack new John Lewis ad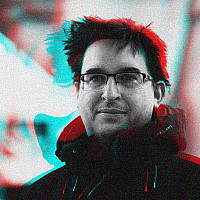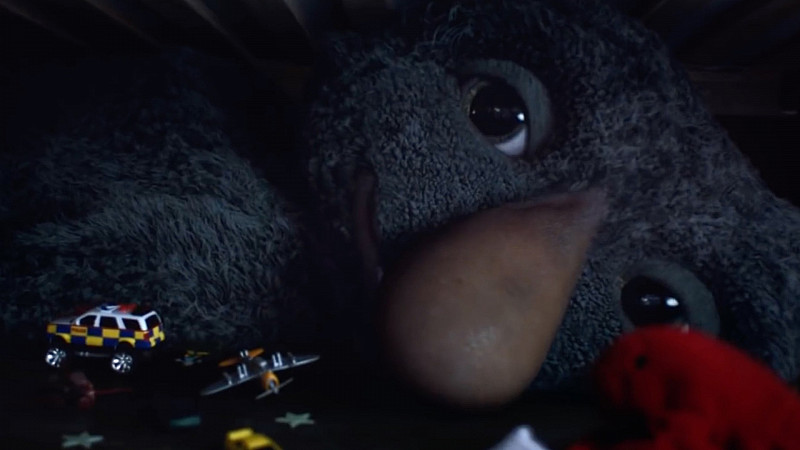 John Lewis has released its latest Christmas commercial and once again it's turned to the North West for musical inspiration.
Two years ago it was Oasis, this year, it's an Elbow cover of the Beatles' Golden Slumbers.
The 2 minute advert centres around a 7 year old boy, who's being kept awake by a snoring monster called Moz (available in all good John Lewis stores...).
The £7m campaign was directed by the Oscar-winner, Michel Gondry (The Eternal Sunshine of the Spotless Mind) and took 11 months to make.
It makes its television debut tonight at 9.30pm during Gogglebox on Channel 4. 20, 60 and 90 second versions have been produced.
According to the most recent Christmas traditions, we should now sit back and wait for McCann Manchester and Aldi's take on the creative.