04 October 2017
Yorkshire's Hague Print buys Australian printing company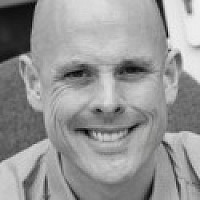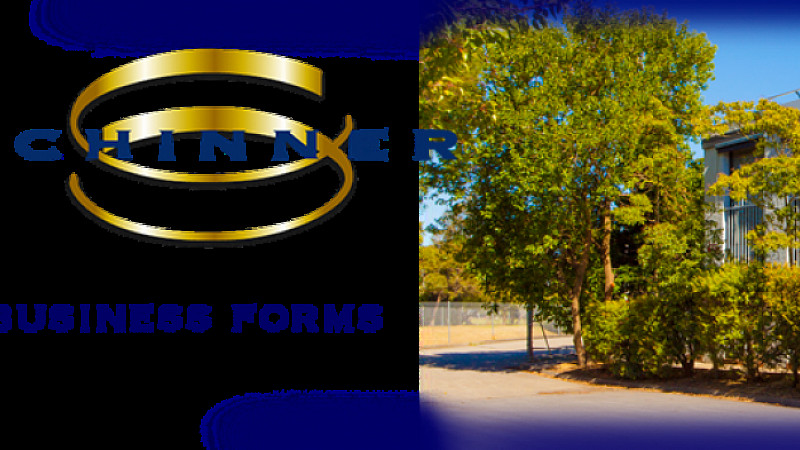 West Yorkshire's Hague Print has increased its presence in Australia by acquiring specialist printing company Schinners Business Forms.
Schinner was established in 1984 and has offices in Victoria and Queensland. The Hague Group of companies operate in 50 countries worldwide and have a combined turnover of £25m.
Hague began operating in the Australian market in 2009 and formed Hague Australia in 2014. In 2016, the Group acquired Foremost Print Solutions in Australia.
Hague Australia's Group Director Simon Hayward said: "I'm very excited with the additional resources and production capability gained through the acquisition of Schinners. We will continue to offer the outstanding service and support to Schinners existing customers but we can now offer them a wider range of products and solutions."
Hague Director, Nathan Wain said: "We are delighted to add Schinners to our ever-increasing portfolio. David wanted to exit the market to focus on other interests and Hague acted quickly to ensure continuous service to customers and employees. It is a fantastic opportunity and I'm very much looking forward to how our Australian enterprise develops."
The Hague Group of companies, which are headquartered near Castleford, are experts in the provision of security documents & printing, brand protection and technical solutions that safeguard customer's brands and add efficiency to businesses.