31 October 2017
Yorkshireman to take top job at Asda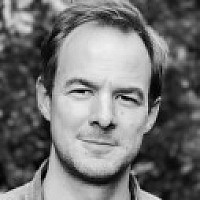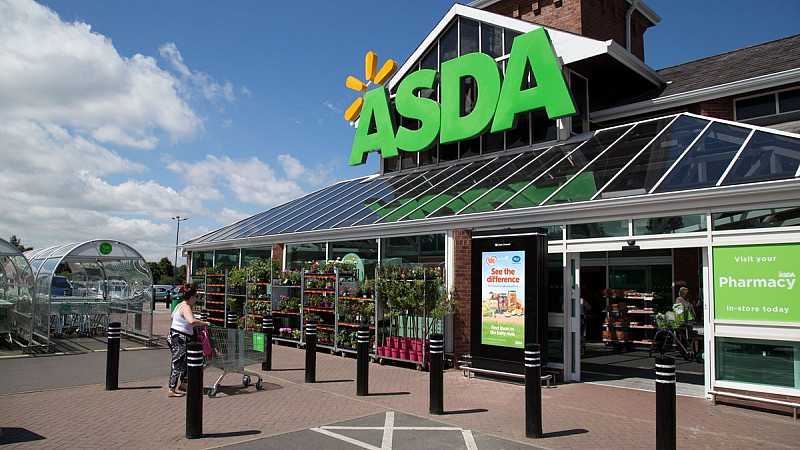 Asda has announced that its current president and chief executive, Sean Clarke, is to leave his post after just 18 months in the job.
Current deputy chief executive Roger Burnley, who joined Asda a year ago from rival supermarket Sainsbury's, is to take his place.
Asda said it was always its plan for Clarke to lead a "transition". 
Dave Cheesewright, chief executive of parent company Walmart International, said: "Roger was purposefully brought back to Asda to partner with Sean ahead of the transition to Roger taking up the position of CEO.
"He and Sean have worked as a great team and I'm really confident in Roger's ability to continue building upon our returning momentum."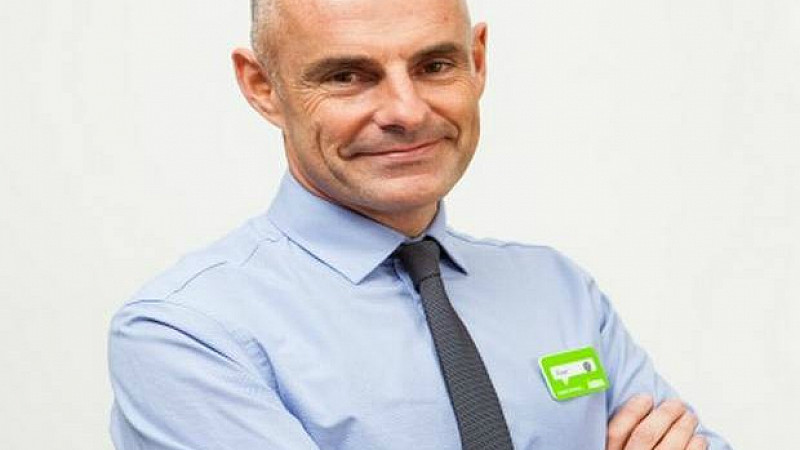 Burnley, who's due to start in his new role from January 1st 2018, served as Sainsbury's retail and operations director before joining Asda in October 2016. 
He previously worked at Asda between 1996 and 2002 and hails originally from Dewsbury.
Asda is involved in a fierce battle for market share after the wild growth of fast-growing discounters Aldi and Lidl and the imminent threat from online giant Amazon.
The Leeds-headquartered retailer did though recently announce its first quarterly sales growth - of 1.8% - in three years.
It also announced that it would be cutting 300 jobs at Asda House in Leeds and George House in Leicester, with the marketing department affected.