22 October 2017
Welcome to the new Prolific North website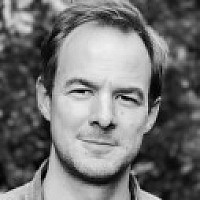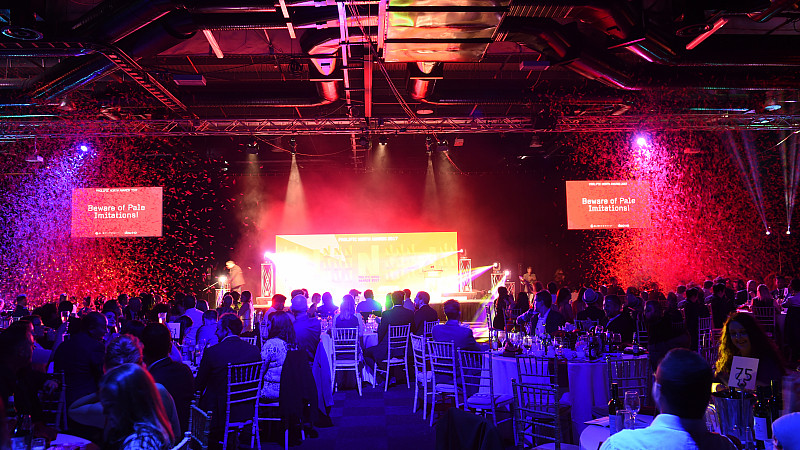 Welcome to the brand new Prolific North website.
Our previous site had served us very well, but after almost five years it was time for a revamp.
We're therefore unveiling today a website that more reflects the kind of publishing and events company that Prolific North has become as we close in on 2018.
So what's new?
First of all, the eagle-eyed among you will have spotted a subtle update of our logo - while retaining, of course, the big 'N' that a certain global media company was so keen to imitate.
Secondly, we have upgraded our Jobs platform to make it more user-friendly and functionality-rich, giving businesses and job-hunters a much improved experience.
Thirdly, we have introduced a new Prolific Profiles section that provides businesses with an unprecedented and cost-effective opportunity to reach the largest marketing and media community in the region. Join some of the major media brands that that have already signed up.
Fourthly, all pages on the site are published in the AMP open-source format, ensuring they load almost instantly and giving readers a smooth and more engaging experience on mobile and desktop.
Overall, the site gives readers a much cleaner, simpler and more readable experience whether reading on the office desktop or the mobile device on the commute home.
Almost 100,000 visitors a month
There's never been a better time to engage with Prolific North.
Our website now attracts over 97,000 unique visitors a month, firmly establishing it as the leading publisher of media, marketing and creative news in the North, with growth maintaining a year-on-year upward trajectory of between 20 and 25%.   
Our programme of awards events - the Northern Marketing Awards, Northern Digital Awards, Northern eCommerce Awards and our own Prolific North Awards - are generally acknowledged to be the most prized awards in their respective fields, with attendances increasing year on year.
Our popular series of Top 50 research lists are considered the benchmark sector rankings by both agencies and clients.
And we're now a significant player on the expo circuit, thanks to two successful runnings of Prolific North Live and the recent eCommerce Show North, the latter attracting visitors and exhibitors from across the world.
Prolific North Live returns for a third year in February when it is expected to attract 5,000 attendees across the two days.
And we've also recently confirmed that the eCommerce Show North will be returning in October 2018.
Get in touch
We'd love to get your thoughts about the new site - email david@prolificnorth.co.uk with any feedback.