27 October 2017
Victorian Plumbing launches £5.5 million advertising campaign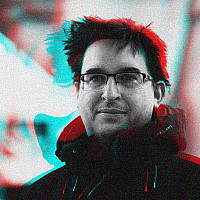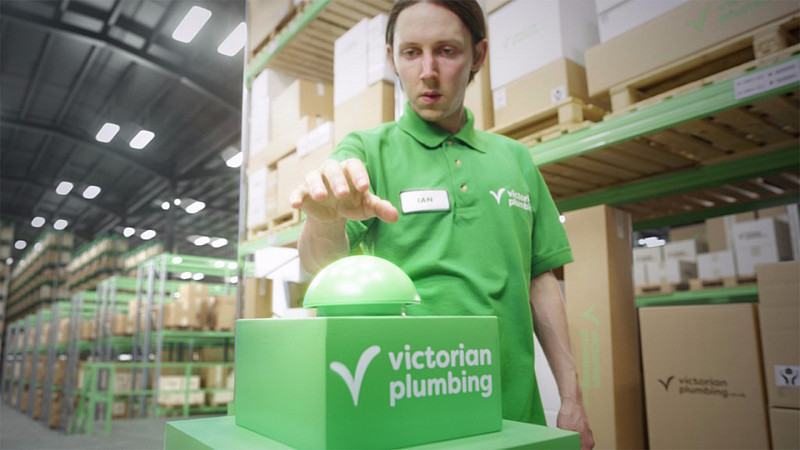 Formby-based Victorian Plumbing, is investing £5.5m in a new advertising campaign.
A number of variations have been created, which will be introduced over time, especially around seasonal events.
Produced and directed by Wetherall Evans, it features Victor and Ian, 2 warehouse drivers who tell the story of the "green button."
"The team at Victorian Plumbing are really excited about our return to TV with the Green Button story," said Joe Pascoe, senior marketing manager of Victorian Plumbing.
"We've had an extremely successful summer, with our sponsorships of C4's Place In The Sun, as well as Friends on Comedy Central driving high levels of awareness and engagement with the brand. Today we're building on that success with a brand new TV ad and huge nation-wide launch of our new creative."
Pascoe added that the company was on track to reach sales of £120m this year. It had also recorded more than 3m monthly visits to its website.