23 October 2017
Turnkey bought out of administration by founder Entwistle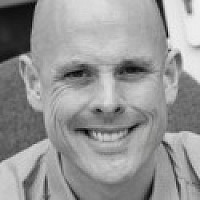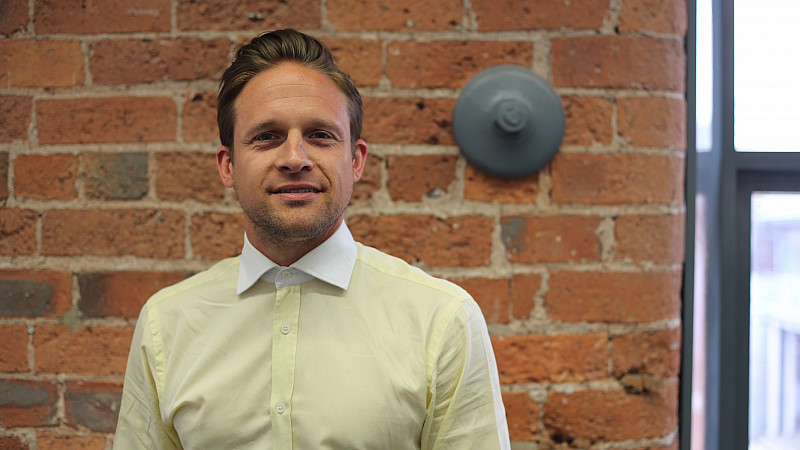 Leeds-based marketing agency Turnkey Office Ltd has been bought out of administration by a new company set up by its founder Nik Entwistle.
Turnkey was established in 2000 and at its peak had 50 staff, with clients including Porsche, Sony and Soap & Glory. Nik and Melissa Entwistle held 90% of the shares, with Richard and Laura Colvill owning the remaining 10%.
The company rebranded as TK last year and Entwistle moved to Los Angeles to oversee US operations, with Mike Robinson heading up the Leeds and London offices.  Robinson left in July this year and the company was placed into administration on October 16th, with Jeremy Woodside and Chris Ratten of RSM Restructuring Advisory appointed joint administrators.
The purchaser of the business is Agency TK Ltd, which was set up by Entwistle on July 12th this year along with Agency TK Leeds and Agency TK London. All three companies are registered in Bolton.
Entwistle is the sole director of all three, holding 100% of the companies' shares. Turnkey was 40th in Prolific North's list of the top 50 integrated agencies in the North 2016.