27 October 2017
Moirae commits to Doncaster with office move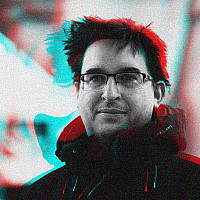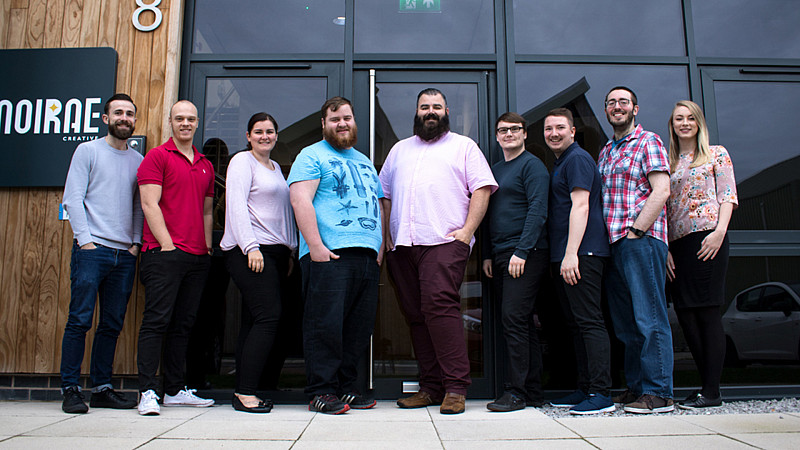 Moirae Creative has moved into new office space at the Doncaster International Business Park.
"We've had an ambition for this move for some time now. We are delighted to reaffirm our commitment to Doncaster and our investment in the borough is beginning to pay off," said managing director, David Plant.
"A large proportion of our clients are Doncaster-based and our new office provides a flexible and accessible venue for meetings and events".
The agency has just completed a rebranding exercise on behalf of Doncaster Sheffield Airport for the FlyDSA Arena.