11 October 2017
Manchester United to hold Stanley Chow exhibition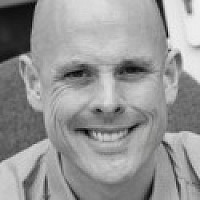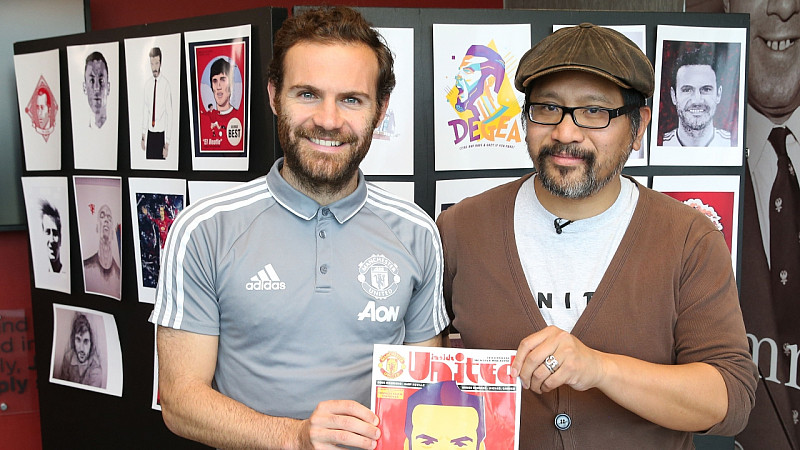 Manchester United are holding a special exhibition showcasing the work of local illustrator Stanley Chow - as well as dedicating the cover of their club magazine this month to his work.
Chow is a renowned illustrator and United season ticket holder who originally came to prominence with his caricatures of club legends.
The exhibition, 'An Evening With The Illustrator Stanley Chow', will take place on Thursday 26 October in the Museum at Old Trafford and showcase more than 30 of his player illustrations.
The latest issue of the club's official magazine, Inside United, has also taken on a new look this month only, giving over its cover to Chow. The centrepiece is a Juan Mata portrait, while Chow has also revamped the magazine masthead and sketched all the cover lines.
"I wanted to add as much of my own personality as possible," he said, while Mata added, "I think it looks better than I look!"
Other first-team players have used illustrations as their profile pictures on social media platforms. To apply for tickets for the exhibition, visit www.manutd.com/stanleychow.