25 October 2017
Flow Creative launches Lab for next generation of designers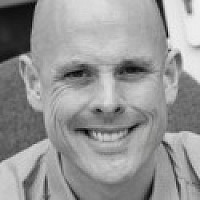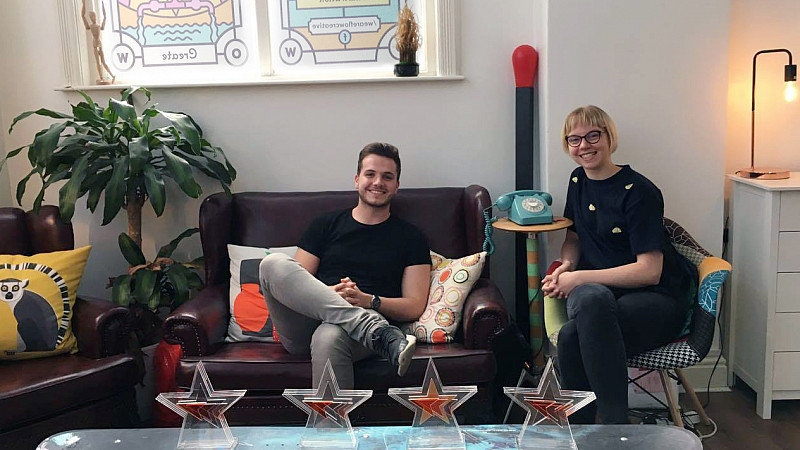 Manchester design and production company Flow Creative has launching a creative development scheme for emerging talent.
The Flow Lab will offer a placement to the next generation in the sector. Emily Ring, 22, a UCLAN graduate in Digital Animation with Illustration, is the newest recruit, following the soft launch of the programme in 2016. 
Her placement has enabled her to work on self-directed projects and live briefs for some of Flow's high profile clients like the BBC and Open Study College.
She said: "It's been great to work with such a skilled team and see how they do things. I'm enjoying developing my own projects and am relishing the challenge of working on them from start to finish – seeing my ideas come to fruition is really cool."
Flow's first apprentice, Jordan Painter, 23, joined in summer 2016 and is now a full-time motion designer with the Manchester agency.
He has worked on some of Flow's award-winning campaigns including the Arts Council England funding campaign and the satirical videos Flow makes for BBC Three.
Creative director Karl Doran said: "The Flow Lab has proved to be really popular so far. We've had loads of applicants and we hope that it will continue to grow and flourish year-on-year. Jordan and Emily are both super-talented designers and animators who have both improved massively since they've been with us. They've really got stuck in with agency life, so they're both a great fit for us.
"It's really important to Flow to bring new talent into the industry and to contribute to Manchester's flourishing creative scene. The benefit of doing this in a smaller agency is that everyone can contribute and get stuck in with the projects; everyone's opinion is valid and listened to, which is not always the case in bigger agencies."
Flow will announce its new apprenticeship intake on its website and social channels.