31 October 2017
Entries now open for Educate North Awards 2018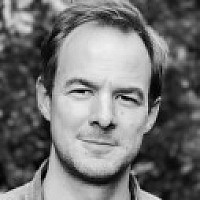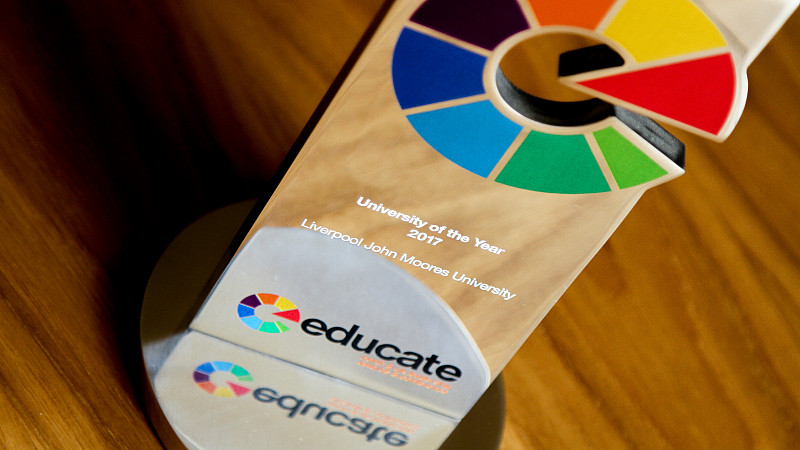 The Educate North Awards are returning for a fourth year - and entries are now open.
The leading event for the University and Higher Education sector returns on Thursday 26th April 2018, at The Hilton Hotel in Manchester.
Launched in 2015 and supported by Prolific North, the Educate North Awards will be decided by a panel of distinguished judges drawn from across the UK.
Categories range from Leadership to Business Engagement to The Environmental Industry Award as well as trophies for Social Mobility (assisting students from lower income families), Student Experience and The Students Union Of the Year.
The Academic of The Year will be named alongside the winner of the 2018 Lifetime Achievement Award. 
The event will open with a special reception followed by a leading keynote speaker and end with an after-event party for the first time.
Pictures from the 2017 Educate North event
Most categories are only open to Northern institutions (the ITV regions of Granada, Tyne Tees, Yorkshire and Border excluding Scotland) but now, due to demand from outside the North, two are open to colleges across the United Kingdom.
"These awards are growing in stature and are becoming very important and highly sought-after. The judges are seeking out real improvement, superb innovation as well as excellence across a range of genres," said Professor Sir Cary Cooper CBE, one of the event's academic advisors.   
2017 winners included Liverpool John Moores University, which was named University of The Year, Newcastle University, The University of York and The University of Chester.
Dr John Kennedy CBE, the awards' patron, added: "The North has a great bedrock and the knowledge sector is a major contributor to GDP, I think these awards help us all to avoid the traps facing us the in future."