31 October 2017
Data analytics firm follows £2.5m funding launch with brand refresh and new website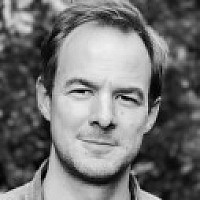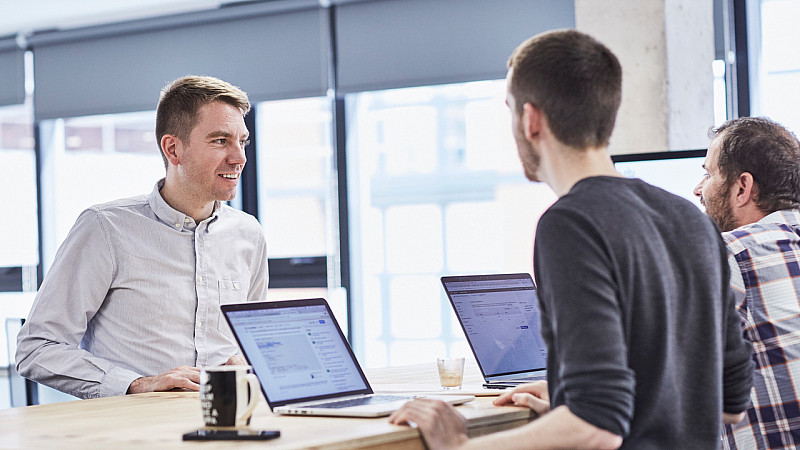 Data analytics firm Peak has unveiled a new website and a refreshed brand identity.
The Manchester-based company is looking to place a stronger focus on the company's artificial intelligence (AI) and machine learning offering.
Having secured £2.5m in Series A funding last month, the data analytics-as-a-service provider is currently developing its machine learning and AI offering to further enable businesses to "do great things with data".
The brand refresh also sees Peak fine-tune its existing services, with nine new streamlined product solutions now available.
Launched in 2016, Peak has experienced significant growth in a short period of time, securing a total of £3.5m in investment to date and rapidly expanding its team from 10 full-time staff to 45 in the last 12 months. 
Peak also opened a development centre in India in 2015, and is a former winner of Tech North's "Northern Stars" start-up competition.
Richard Potter, CEO and co-founder of Peak, said: "We're very proud to be unveiling our brand new website. Artificial Intelligence is at the core of everything that we do - we feel that this domain change signifies an important evolution for Peak as a brand, with .ai better representing who we now are as a business.
" Following our recent £2.5m Series A funding investment, the launch of the new site and domain is yet more exciting progress for us here at Peak, and I'm very confident that our new online identity and refined product positioning will enable us to deliver on our growth plans and the amazing opportunities that lie ahead for our business."